Driving is a privilege, and with this privilege comes the responsibility to drive in a safe and legal manner. In the state of New York, drivers are subject to laws regarding how and when they can change lanes while driving, and these laws are strict. Violation of these laws can lead to serious consequences, and repeat offenders run the risk of losing their license altogether.
What is an Unsafe Lane Change?
In New York, Vehicle and Traffic Law section 1128 outlines the law regarding safe driving on roads with multiple lanes. In short, the law states the following:
You cannot change lanes until you have checked and are certain it is safe
The left lane is reserved for passing slower drivers and making left turns
Vehicles of a certain size and/or speed, such as commercial trucks, might be required to drive in specific lanes
Double-yellow lines and other markings showing that it is unsafe to pass cannot be violated
Receiving a ticket for an unsafe lane change can be avoided if you follow these steps every time you change lanes while driving:
Use your turn signal
Check all your mirrors to ensure the lane you plan to move into is clear
Check your blind spot
Enter the desired lane slowly and safely
Consequences of an Unsafe Lane Change in New York
The potential consequences of an unsafe lane change vary depending on if it's your first offense or if your lane change resulted in an accident. Generally, a driver convicted of an unsafe lane changed can expect to receive one or more of the following consequences:
A Fine: You can receive a fine for up to $150 for your first unsafe lane change. If you receive another within 18 months, the fine will be increased to $300. If you commit a third violation within 18 months of the second, your fine can be increased to $450.
Points: If you are convicted of an unsafe lane change in New York, you will receive 3 points on your license. Points are a part of the Driver Violation Point System, which gives the state a way to keep track of and act against dangerous drivers.
Surcharge: You will be required to pay a surcharge of up to $93 for processing and other administrative tasks in addition to the fine you will receive for an unsafe lane change conviction.
Insurance penalties: Almost all insurance companies will increase your premium when you are convicted of a traffic ticket. You could receive an increase on your rate worth 20%.
Driver Reasonability Assessment fee: If you receive 6 or more points on your license in 18 months, you can be subject to the Driver Reasonability Assessment fee. The fee is $300 and goes up by $75 for each point you receive over 6.
From the first time I spoke with him he walked me through the whole process from A to Z. He was able to get all 3 of my tickets dismissed with NO points and NO fines.

Evan C.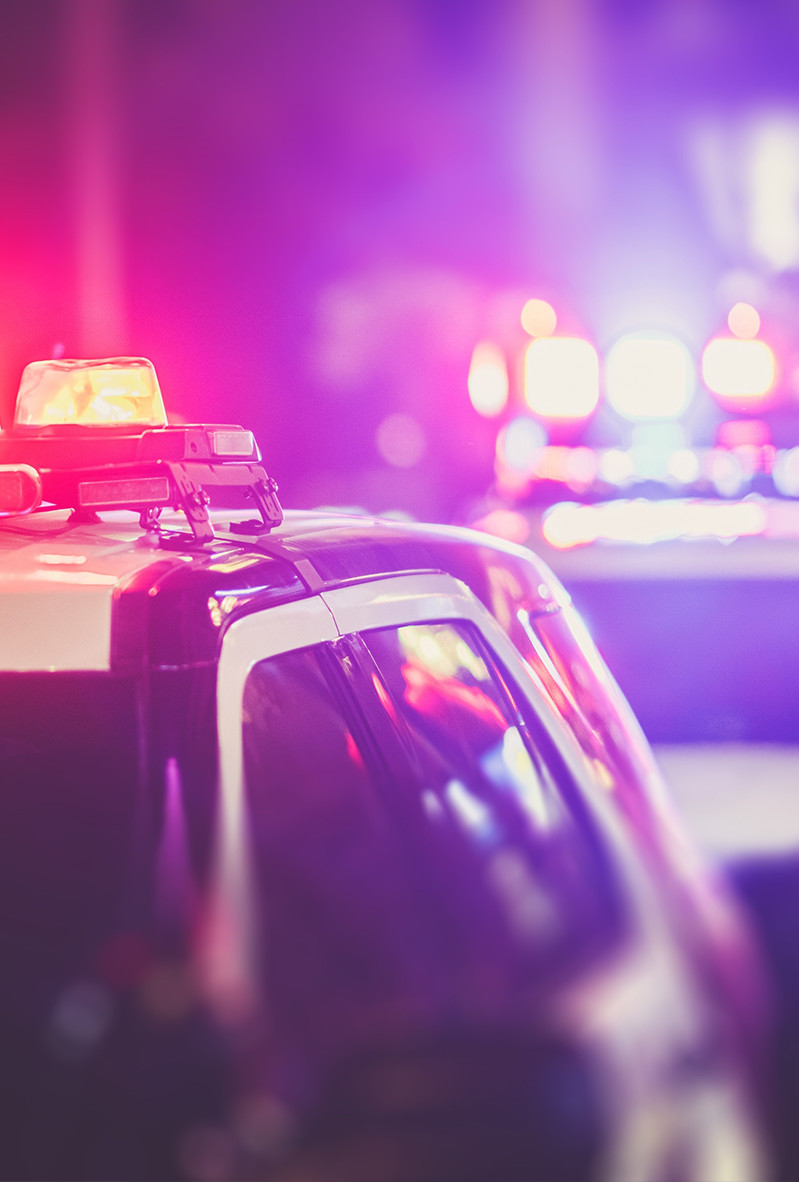 Getting Rid of a Ticket for an Unsafe Lane Change
If you have received a ticket for an unsafe lane change, you might be unsure about what kind of defense will lead to a positive outcome, especially if you believe the officer you dealt with is in the wrong. However, you might be able to rid yourself of the charge or have it lowered using one of the following tactics.
If available, provide definitive evidence to the judge that you followed all of the proper steps when changing lanes, such as using your turn signal and checking your mirrors. This evidence can come from dash cameras, security cameras, etc. However, it's worth noting that this course of action will come down to your word against the police officer's word.
You can also choose to plea bargain with the prosecution to have your unsafe lane change charge changed to a charge with a lower point value or no points whatsoever, like a parking ticket. This course of action works best with the assistance of an experienced traffic law attorney who understands the proper way to present the plea bargain to the judge and prosecution.
Contact an Attorney Today
If you were pulled over and received a ticket for an unsafe lane change, contact the Law Office of Gary S. Miller today. There are legal strategies that can be used to reduce your charge, and Attorney Miller has the expertise and attention to detail required to handle such legal matters. With over 30 years of experience handling criminal cases, Attorney Miller cares for each of his clients and understands that they are putting their trust in him to work hard on their behalf. The Law Office of Gary S. Miller can be reached at (516) 489-3600 or via our contact page.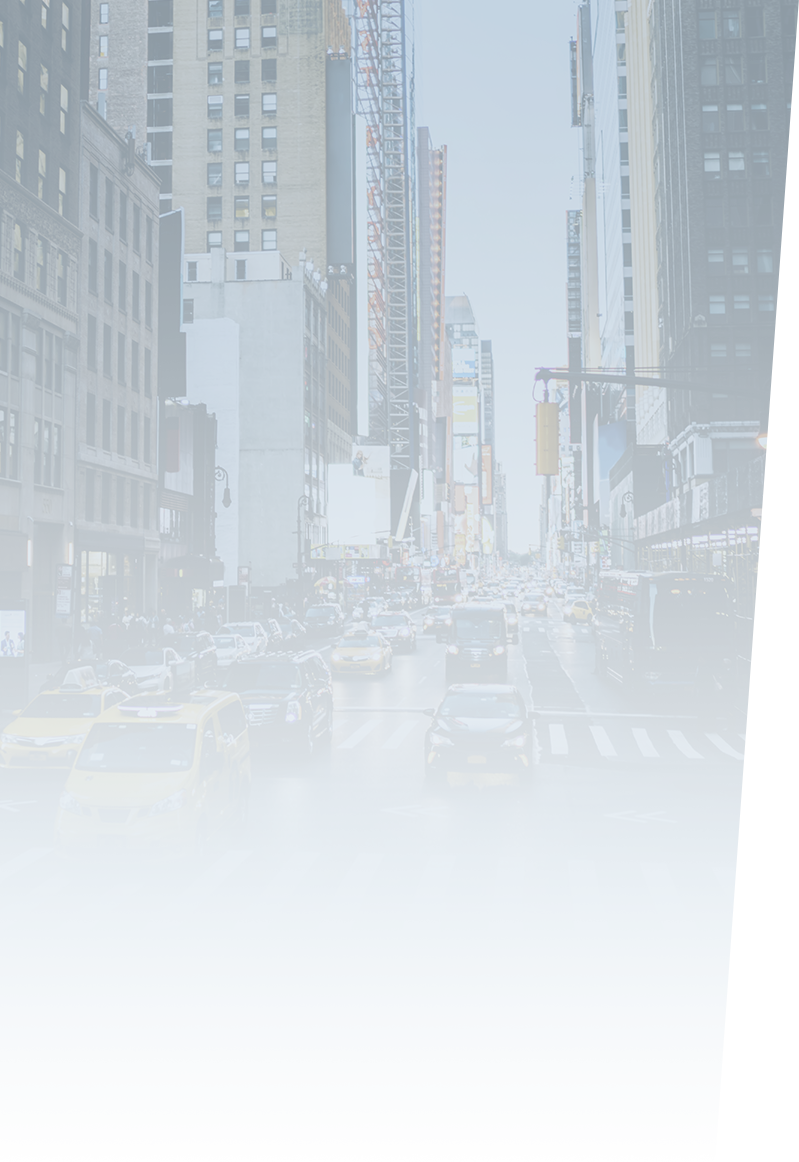 Spanish Speaking Services Available

Over 30 Years of Experience

Focused on Traffic Defense

Over 20,000 Cases Reduced or Dismissed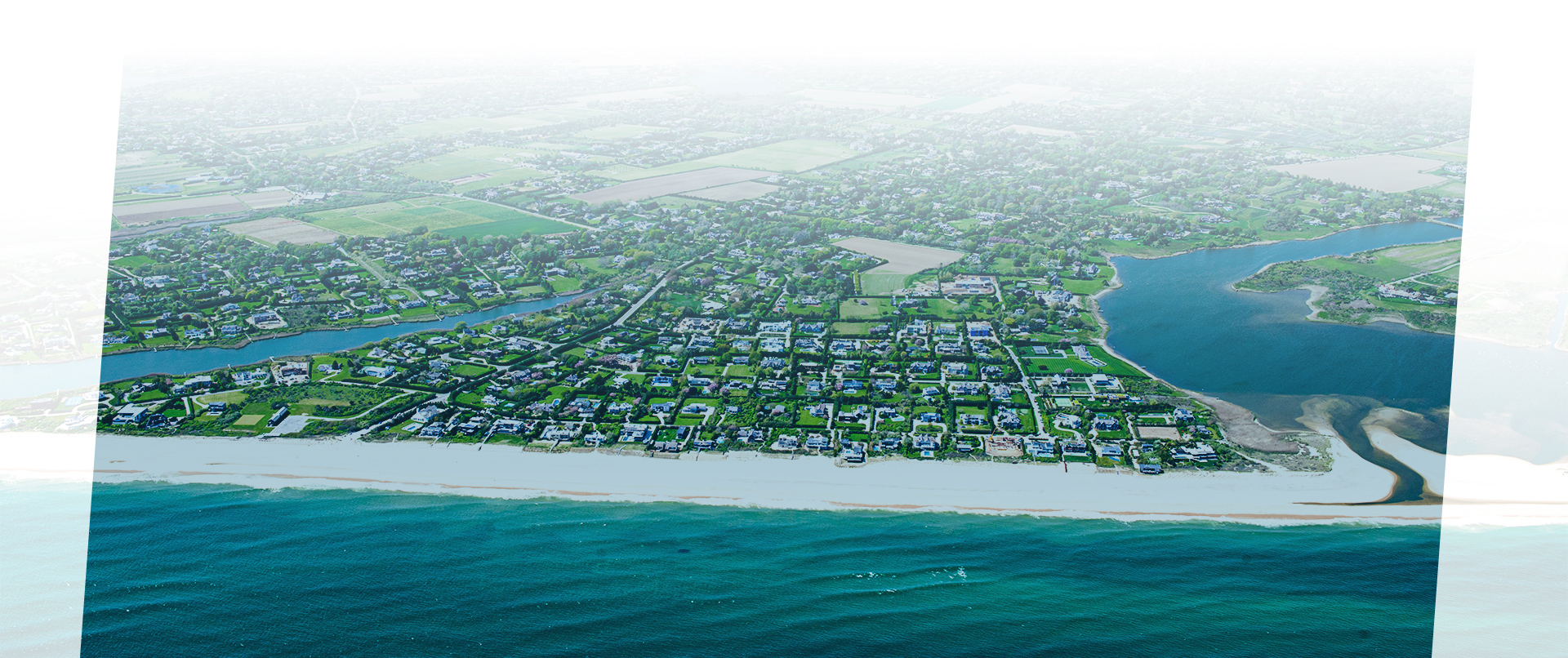 Dedicated Criminal Defense & Traffic Ticket Lawyers Schedule Your Free Consultation with Our Experienced Team Today