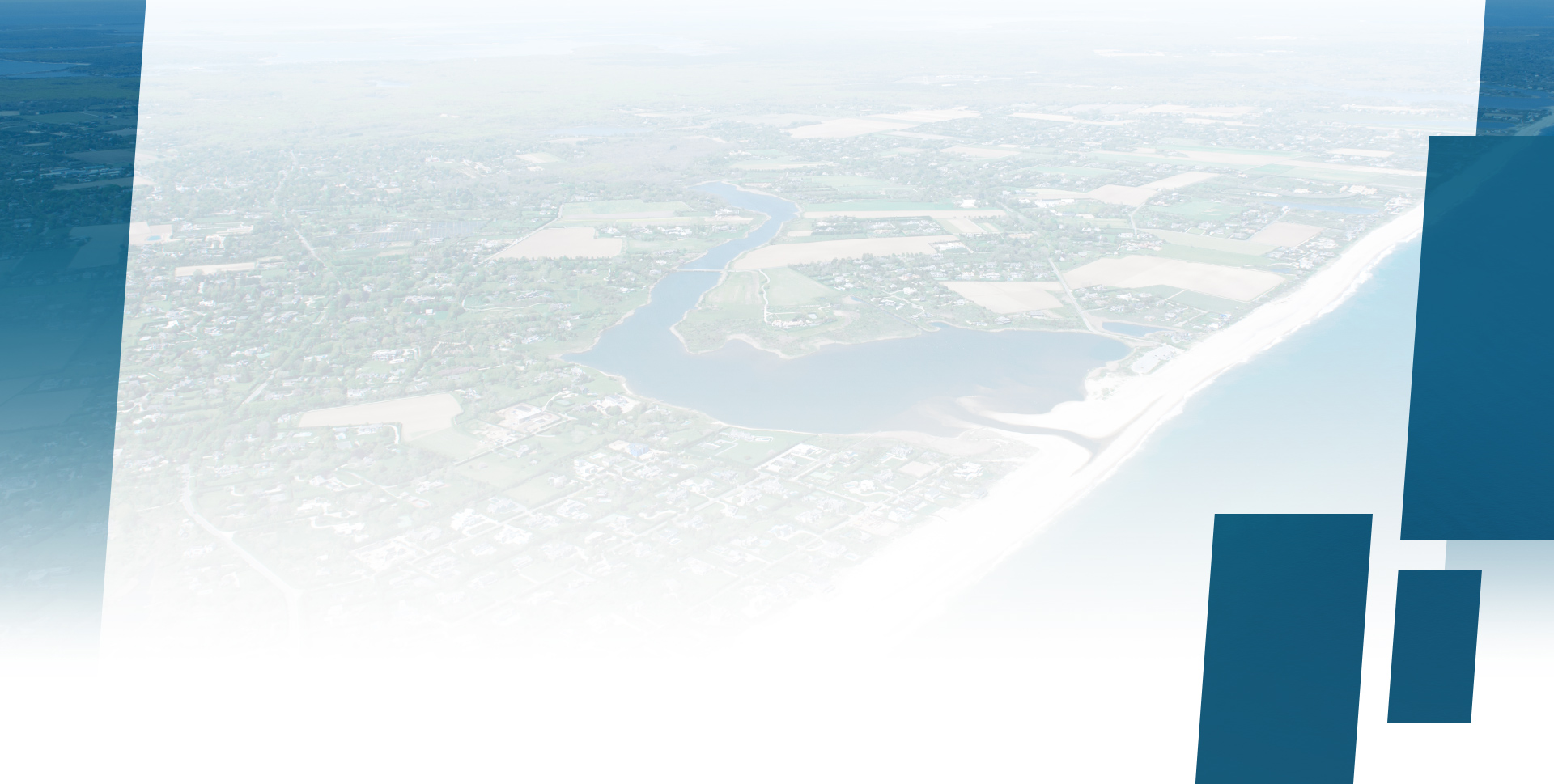 Nassau County Traffic Lawyers Over 30 Years of Experience More Than 30,000 Cases Handled, Reduced, or Dismissed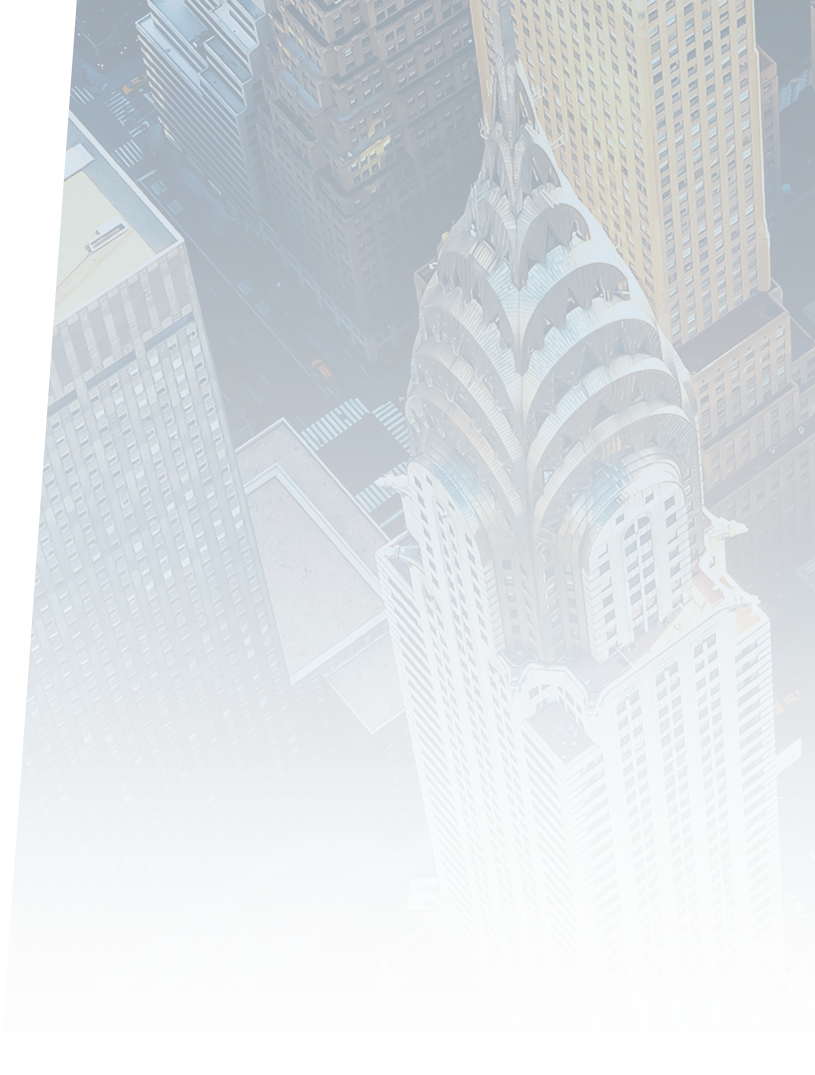 Nassau County Traffic Law Firm
Experienced and Knowledgeable Representation in Suffolk County and Queens. Available 24/7. Se Habla Español.
If you are facing legal issues concerning criminal defense or traffic law, contact our experienced attorneys at the Law Office of Gary S. Miller for guidance. We have been helping clients navigate the New York legal system for 30 years. From DWI to vacating speeding tickets, we can help you out of your legal mess and protect your rights in the process.
---
Call the Law Office of Gary S. Miller at 516-489-3600 or contact us online today to schedule a free consultation with a Nassau County traffic attorney today. We are available 24/7.
---
Over 20,000 Tickets Resolved Throughout Nassau County
In particular, we are especially familiar with the Nassau County traffic courts. Attorney Gary S. Miller is in court every day in Nassau County negotiating with the same prosecutors and appearing before the same judges. He can handle traffic tickets in all the courts throughout Nassau County, and over his years of practice he has resolved more than 20,000 tickets through dismissals or reductions.
Familiarity With Most Types of Traffic Tickets
While the majority of traffic tickets in Nassau County are speeding tickets, Attorney Miller has handled virtually every type of traffic ticket including unsafe lane change, crossing over hazard markings, disobeying traffic control devices, HOV violations, passing a school bus, reckless driving, driving with a suspended license, passing a red light, trucking violations, and tickets for no insurance.
The Nassau County Traffic Attorneys You Can Trust
If you have received a traffic ticket or other moving violation citation in Nassau County, retain a trusted Nassau County attorney at the Law Office of Gary S. Miller. We know the ins and outs of each of the courts throughout Nassau County, and we will always try to have your ticket dismissed.
If a dismissal is not possible, we will attempt to negotiate a convincing resolution for a reduced charge. Of the thousands of traffic tickets that we have handled over the years, almost all were reduced or dismissed.
---
To schedule a free consultation, call us at 516-489-3600 or contact us online today. We are available 24 hours a day, 7 days a week.
---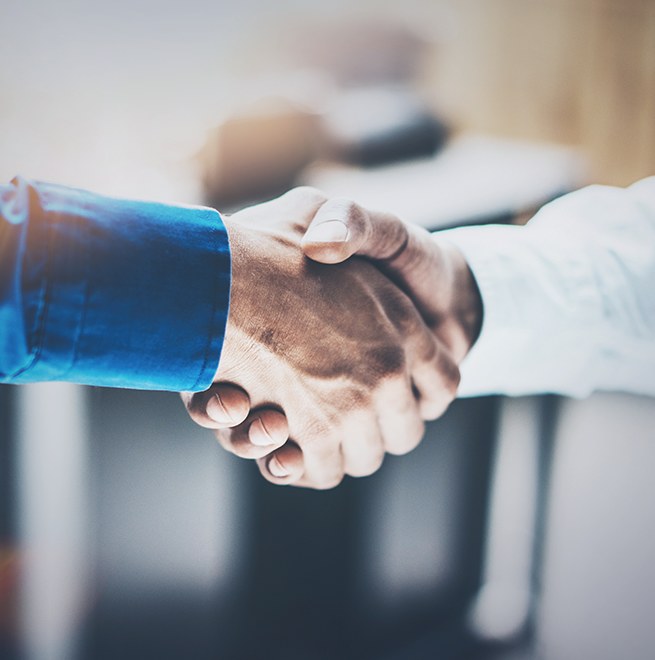 Client Testimonials
"If you want attorney who is going to get the job done Gary Miller is your guy. Quality service and professionalism of both him and his staff. Easy to work with, easy to reach, calls you back, attentive and responsive. Most of all, he did everything he said he was going to do . My complicated issue was resolved quickly. I could not be more satisfied, If I could give him 10 stars, I would. Highly recommend! Don't even bother calling anybody else." - Brian C.
There are several reasons you will have an advantage by retaining our firm's legal services in your criminal or traffic matter.
30+ Years of Experience
Firstly, we are highly experienced and have been practicing in the Nassau County area for decades.
Further, we also appear regularly at the Nassau County Traffic and Parking Violations Agency in Hempstead almost everyday, as well as in other village and city courts in the Suffolk and Queens area.
Representation When You Need It
We are also prepared to represent you well before your court hearing or even on the same day as your court date, in certain situations.
Hablamos Español
Additionally, we provide full bilingual services in Spanish for clients who need it; language should not be a barrier to your legal rights.
---
Call the Law Office of Gary S. Miller at 516-489-3600 or contact us online to get started with a free consultation today!
---
Spanish Speaking Services Available

Over 30 Years of Experience

Focused on Traffic Defense

Over 20,000 Cases Reduced or Dismissed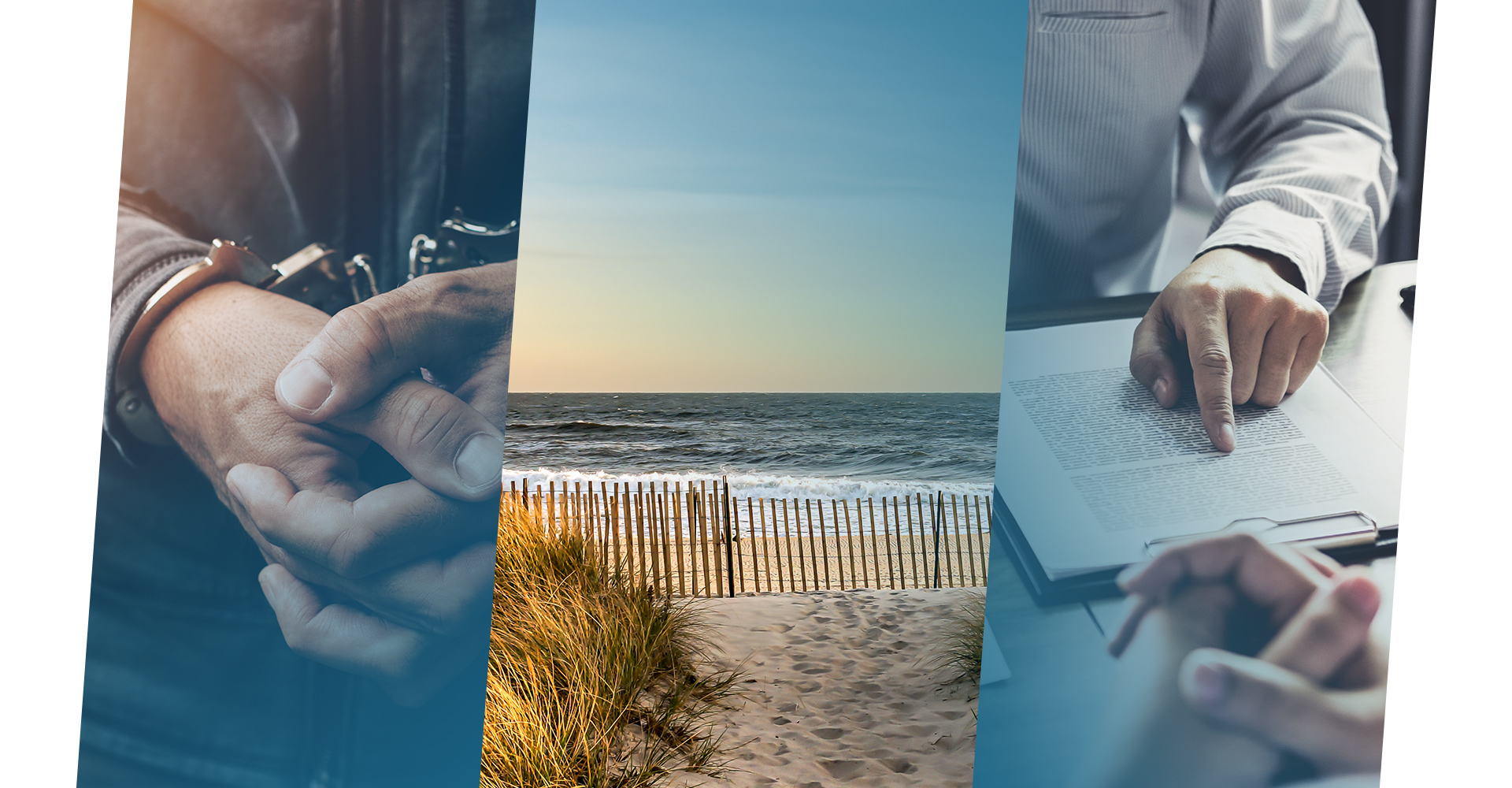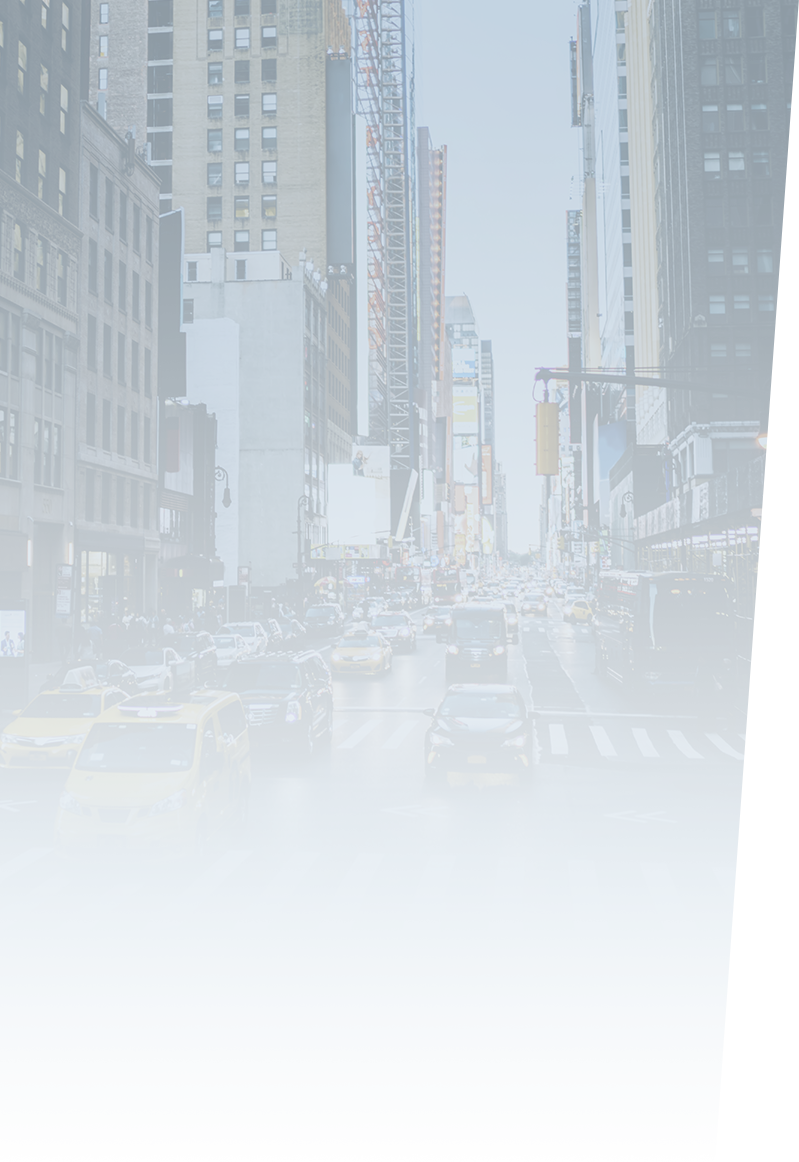 Have a Question?
Get Insight from Experienced Attorneys
For more information on how we can help you navigate your criminal or traffic case, contact us online or at (516) 489-3600 for a free initial consultation.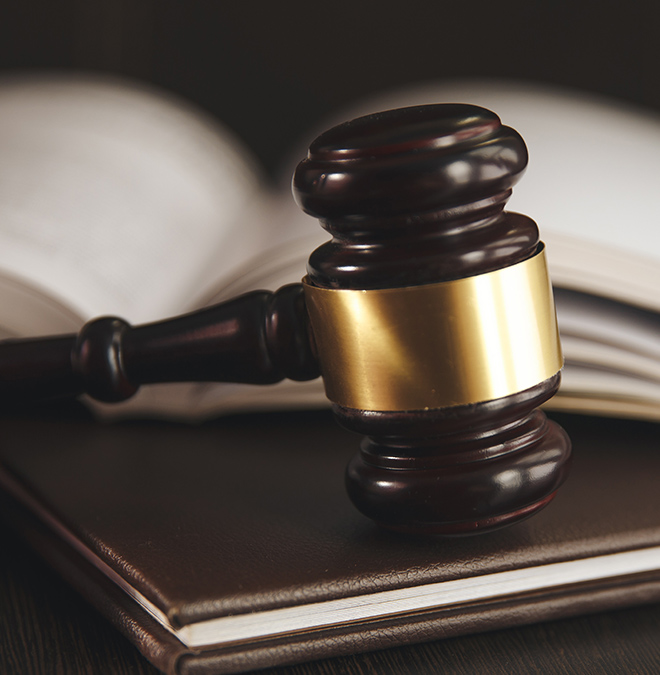 Note that when you retain our services prior to the first court date (the date listed on the bottom of your ticket, for example), there is often an opportunity to get the ticket dismissed. The key to this is retaining a Nassau County attorney early in the process. There is a window of opportunity on certain tickets to request documents from the court/police, but there are time limits upon which the request must be made. So, it is advisable to contact our firm to help you get started on this process in a timely manner.
---
Schedule a free initial consultation with the Law Office of Gary S. Miller to discuss your Nassau County traffic or criminal case today. Call (516) 489-3600 or contact us online.
---