Nassau County Trucking Ticket Lawyer
An Experienced Attorney with 20,000+ Tickets Dismissed and Reduced
In Nassau County, tickets for trucking violations can be very expensive, both for the individual and for the corporation. New York law issues stiff fines and penalties for trucking violations compared to other traffic violations. Additionally, the police tend to stack the tickets, issuing multiple tickets at a single stop. Fines for overweight tickets can easily run into the thousands of dollars.
At the Law Office of Gary S. Miller, our Nassau County trucking ticket attorney handles a range of trucking-related traffic incidents. The following are some common New York trucking violations we have worked on:
Overweight violations
Equipment violations
General Department of Transportation (DOT) violations
Permit and regulatory violations
Hazardous material transportation
Carting, sanitation, contracting, waste and refuse removal
Out of service
Schedule a free initial consultation with the Law Office of Gary S. Miller online or at (516) 489-3600 to resolve your trucking ticket today. Se habla español.
From the first time I spoke with him he walked me through the whole process from A to Z. He was able to get all 3 of my tickets dismissed with NO points and NO fines.

Evan C.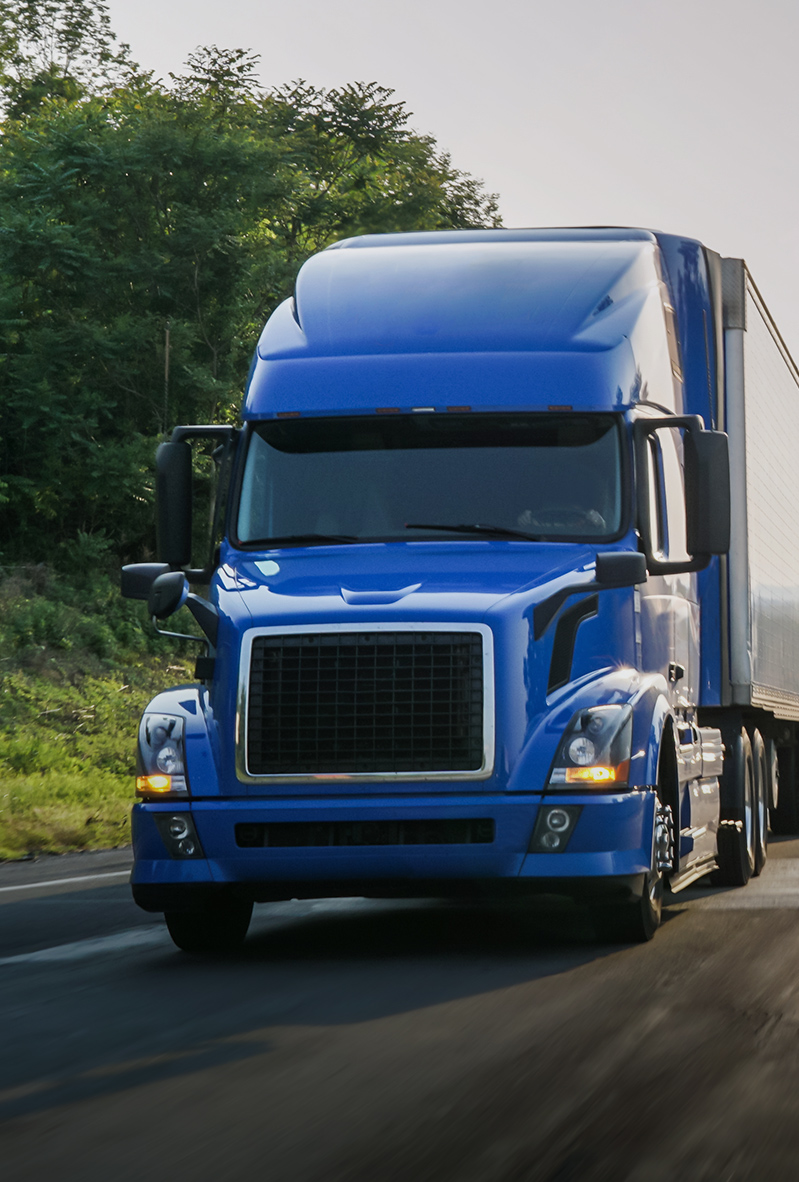 New York's Overweight Schedule and Fines
Note that Section 4-13 of the New York City Traffic Rules defines a truck as any vehicle or combination of vehicles designed for the transportation of property that has:
2 axles and 6 tires; or
3 or more axles.
One of the most serious trucking-related offenses are overweight violations. Today, overweight fines are based on the percentage the truck is overweight. The following is a table of New York's overweight fine schedule, depending on the percentage of excess weight: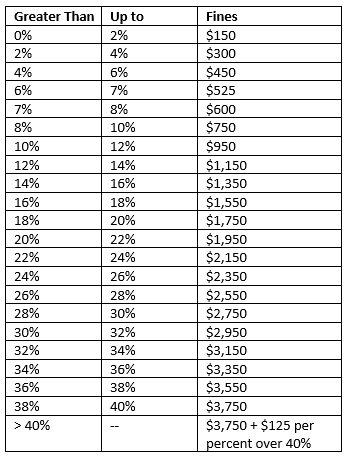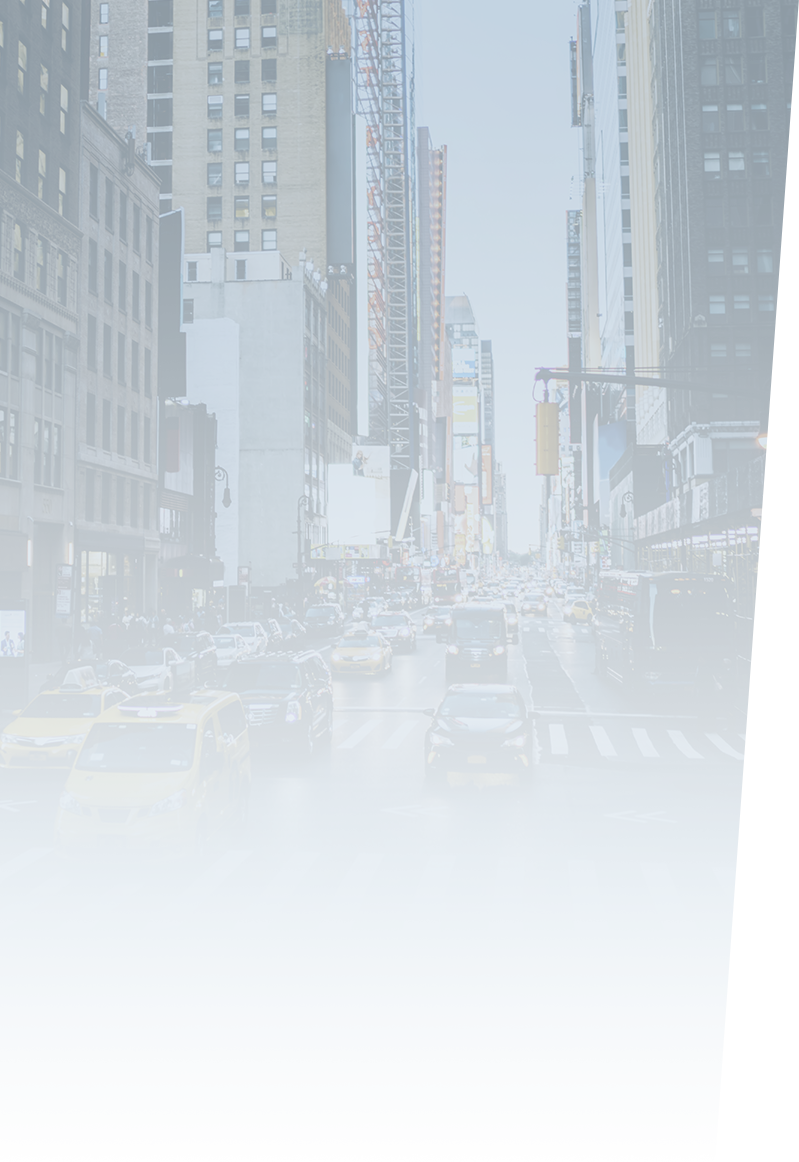 Spanish Speaking Services Available

Over 30 Years of Experience

Focused on Traffic Defense

Over 20,000 Cases Reduced or Dismissed
The Ticket Resolution Process in Nassau County
The ultimate resolution of a trucking-related traffic case depends on a variety of factors, including the court that the tickets are returnable to. Some courts will prosecute trucking tickets more vigorously than others. Note that corporations are required to be represented by counsel, so if a ticket is written to a corporation, an attorney must appear.
Most trucking violations in Nassau County end up at the Nassau County First District Court at 99 Main Street, Hempstead. Trucking tickets returnable to the Nassau County First District Court require a personal appearance by the defendant, or at least by an attorney. Typically, there is one prosecutor assigned to handle the trucking violations in that court.
Other courts in Nassau County that have a large volume of trucking violation tickets are the Glen Cove City Court and the Lynbrook Village court. At the Glen Cove City Court, trucking violations are prosecuted by a prosecutor from the City Attorney's Office. (Keep in mind that the judge in that court tends to be very strict). At the Lynbrook Village Court, trucking violations are prosecuted by the village prosecutor.
As a ticketing attorney with 30 years of professional experience, I have handled thousands of trucking tickets. If you or your company have received trucking tickets, it is best to retain an attorney who handles trucking tickets on a regular basis. I am familiar with the nuances of each court, and my goal for all trucking violation cases is to get as many of the tickets dismissed as possible and keep the fines low.
Contact the Law Office of Gary S. Miller online or at (516) 489-3600 for an initial consultation to discuss your legal strategy today.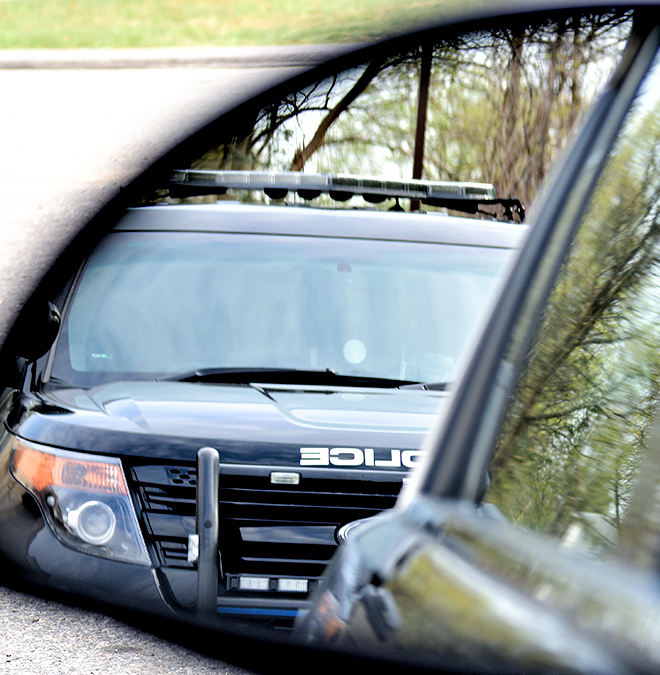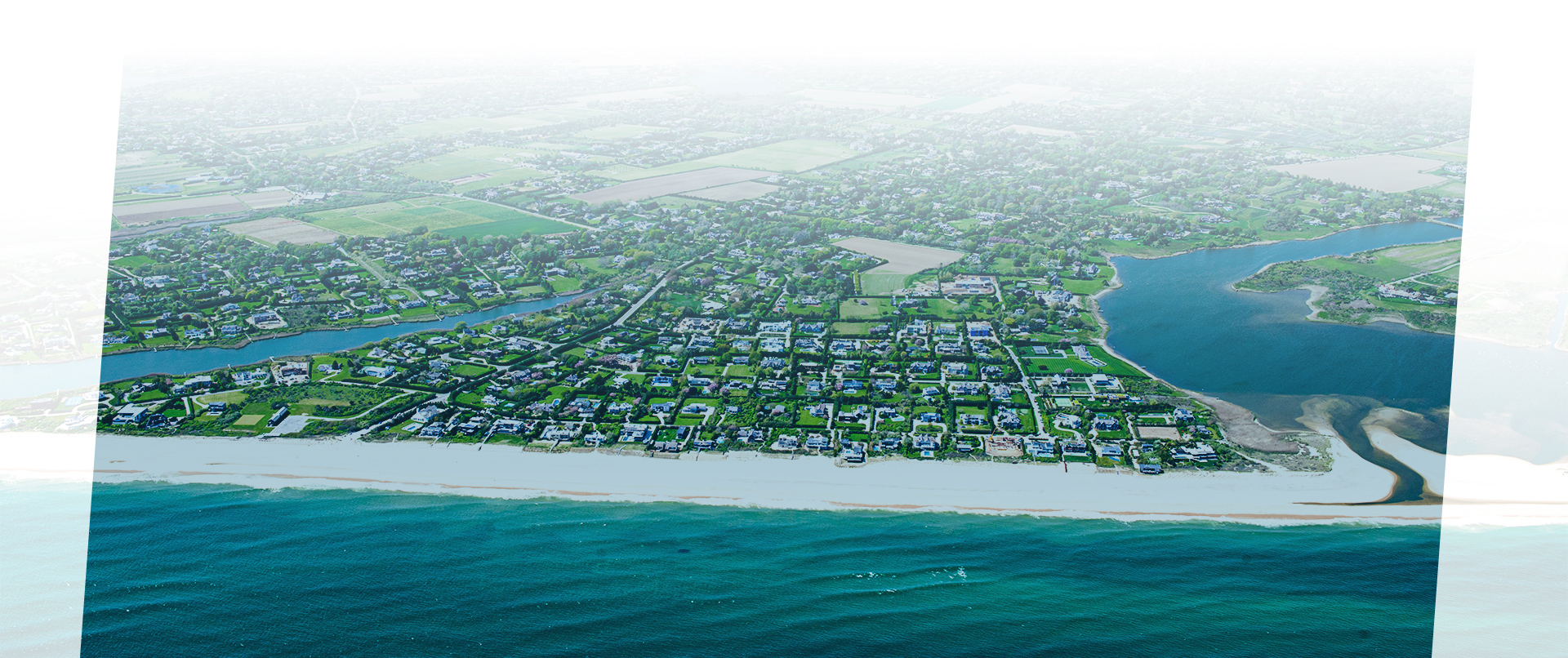 Dedicated Criminal Defense & Traffic Ticket Lawyers Schedule Your Free Consultation with Our Experienced Team Today