Nassau County Traffic Ticket Lawyer
Defending Against Traffic Tickets in New York
The Law Office of Gary S. Miller handles every type of traffic ticket under the New York State Vehicle and Traffic Law. This includes speeding tickets, moving violations, driving while intoxicated, reckless driving, and driving with a suspended license. We are in court every day in Suffolk and Nassau County, negotiating with the same prosecutors and appearing before the same judges. Our Nassau County traffic attorney representation has resulted in thousands of cases being reduced or dismissed. Whether you have been charged with a minor traffic infraction or an eleven-point speeding ticket, the Law Office of Gary S. Miller will do whatever is necessary to ensure that you receive the best outcome possible and to help keep your license as clean as possible.
Common Traffic Tickets in New York
The New York State Vehicle and Traffic Law provides for hundreds of different traffic violations; however, the majority of tickets issued by the police and New York State Troopers are for speeding, cell phone violations, disobeying traffic control devices, crossing over hazard markings, unsafe lane change, suspended license tickets, portable electronic device violations, texting tickets, HOV violations, failing to signal, failing to yield, passing a stop sign, red light violations, failing to yield to an emergency vehicle, reckless driving, revoked registration, trucking violations, driving while intoxicated, driving while ability impaired due to drugs and no insurance tickets.
Our Nassau County traffic lawyer will first see if it is possible to have the ticket dismissed. When a dismissal is not possible, we will attempt to negotiate a resolution to reduce the infraction and any points associated with the traffic ticket. In some courts, however, such as the traffic violations bureau in Queens, Staten Island, Brooklyn, New York City, and the Bronx, there is no plea bargaining, and consequently, most tickets at those locations must proceed to trial.
From the first time I spoke with him he walked me through the whole process from A to Z. He was able to get all 3 of my tickets dismissed with NO points and NO fines.

Evan C.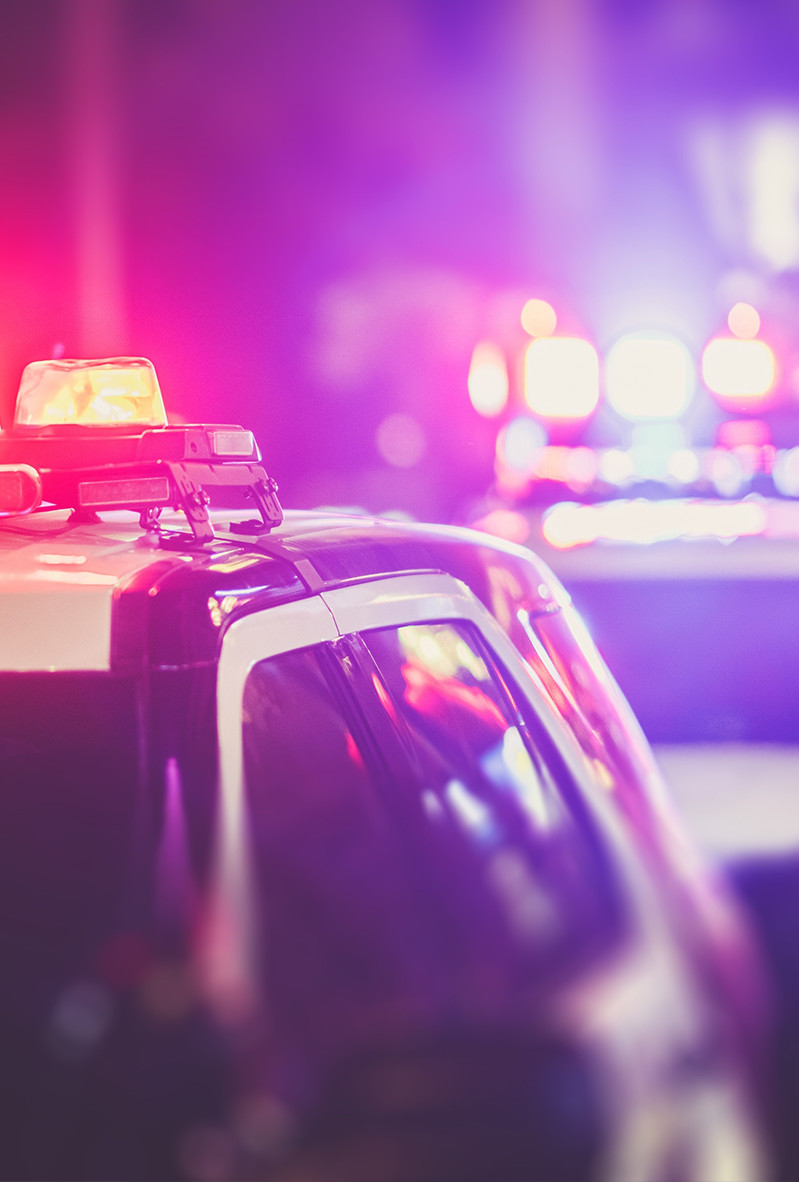 What You Need to Know About
New York Traffic Tickets
Too Many Points Will Lead to an Automatic Suspension of Your License
If you accumulate eleven points or more within an eighteen-month period (calculated by the date of violation), your license will automatically be suspended.
A Conviction to Certain Traffic Tickets Carry an Automatic 1-Year License Revocation License
While most moving traffic tickets carry points and a fine, a conviction for certain traffic violations will lead to an automatic suspension or revocation of your driving privilege. For example, a conviction for driving without insurance (VTL 319.1) in New York will automatically lead to a one-year revocation of your driver's license. Likewise, convictions of three or more speeding tickets or three or more misdemeanor traffic convictions (or any combination thereof), with dates of violations all within eighteen months of each other, will lead to a six-month revocation of your license.
You Can End up with a Criminal Record from a Traffic Ticket in New York
A number of traffic offenses under the New York State Vehicle and Traffic Law are misdemeanor charges. A conviction for any of those traffic offenses will result in a criminal record. A common charge that motorists often don't realize is a misdemeanor charge is driving with a suspended license (VTL 511.1).
Below is a list of some traffic offenses that are misdemeanors. A conviction for any of these will result in a criminal conviction.
VTL 511.1(a) Aggravated Unlicensed Operation in the 3rd degree
VTL 511.2 (a) Aggravated Unlicensed Operation in the 2nd Degree
VTL 512 Revoked Registration
VTL 340-(a) Failure to surrender license/registration/plates after revocation
VTL1212 Reckless Driving
VTL 1182 Unauthorized speed contest
VTL 375-I Inadequate Brakes
VTL 600-2a Leaving the scene of an accident with personal Injury
VTL 1192.2 Driving While Intoxicated
VTL 306-e Fictitious Inspection Certificate
VTL 319-2 Produced Invalid Insurance ID card
VTL 375-1 Inadequate Trailer Brakes
Some Traffic Misdemeanor Convictions Carry Mandatory Jail or Probation
A conviction for Aggravated Unlicensed Operation in the Second Degree (VTL 511.2a), by law, requires the motorist to be incarcerated or to serve three years probation. A judge may also impose a split sentence consisting of both jail and probation. In addition, there is a mandatory minimum fine of $500 plus a mandatory surcharge.
Accumulating 6 or More Points Will Lead to a Driver Assessment Fee
New York State DMV imposes a driver assessment fee for those who accumulate 6 or more points on their driving record within an 18-month period. The 18-month period is calculated by using the date of violations. While the conviction will trigger the assessment fee, it is the date of violation that is important in calculating the number of points accumulated during the 18-month window. A driver assessment fee will be imposed on all motorists who acquire the minimum point level, including those who don't even possess a New York State license and those with out-of-state licenses. This is in addition to any fines and surcharges the court may have previously imposed.
---
Contact the Law Office of Gary S. Miller today to get started with our traffic ticket lawyer in Nassau County.
---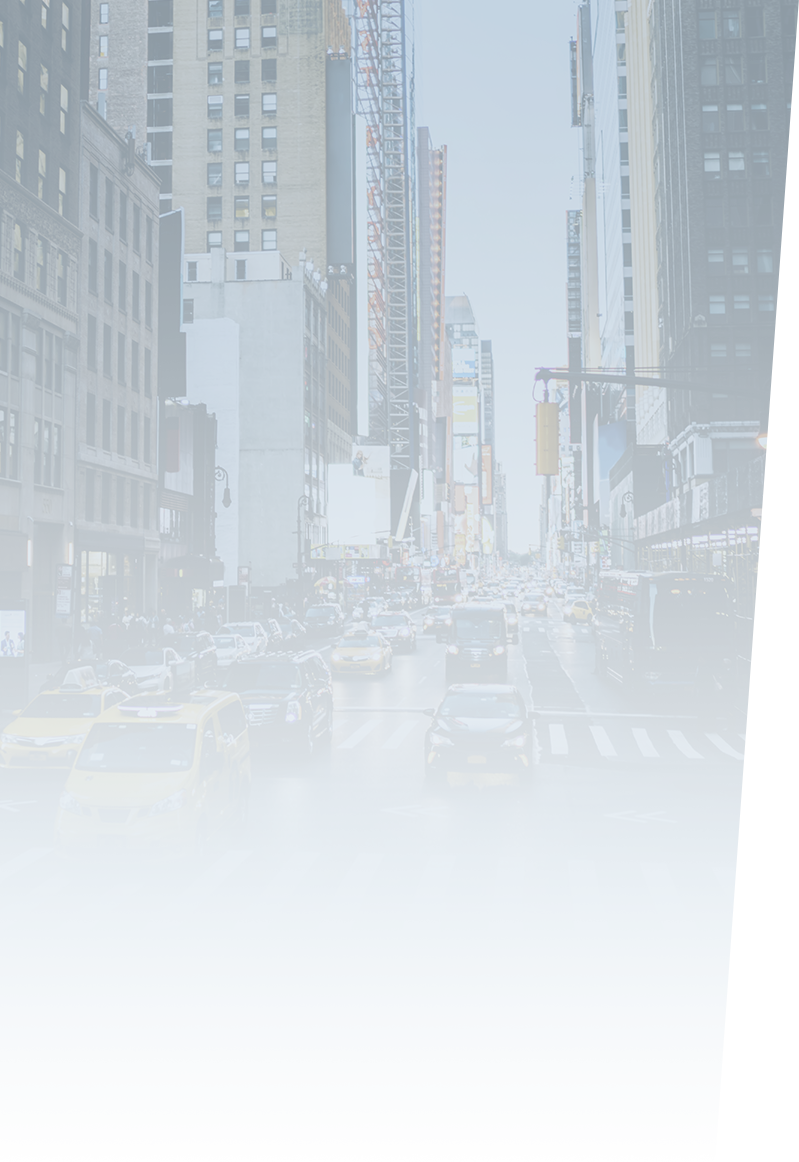 Spanish Speaking Services Available

Over 30 Years of Experience

Focused on Traffic Defense

Over 20,000 Cases Reduced or Dismissed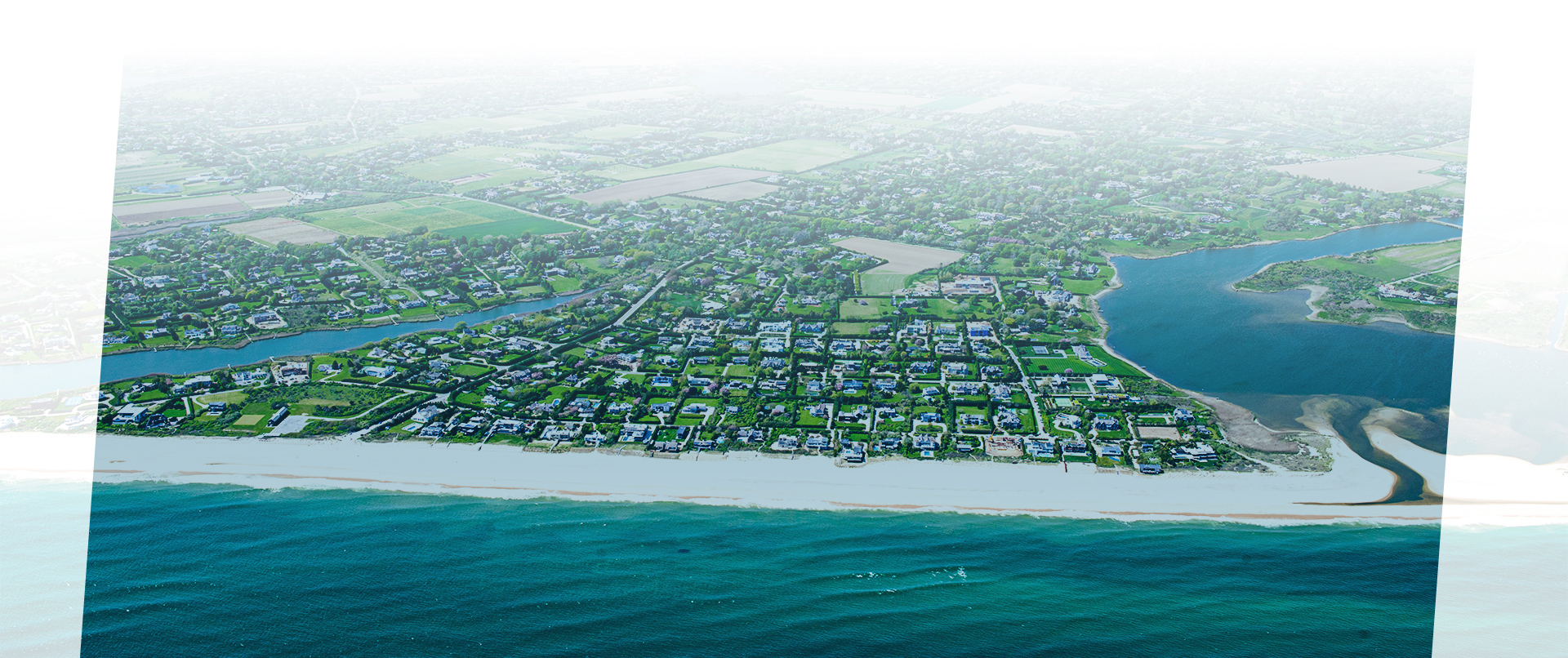 Dedicated Criminal Defense & Traffic Ticket Lawyers Schedule Your Free Consultation with Our Experienced Team Today