Nassau County Driver Point System
30 Years of Experience Guiding Clients Through the Legal Traffic System
Attorney Gary S. Miller has been handling traffic-related offenses for 30 years. From fighting for dismissals to reductions of tickets, he has resolved tens of thousands of traffic citations for Nassau County clients, and he can help you navigate your traffic case as well. In addition to fines and other penalties, the State of New York penalizes drivers with points on their driver's license. To learn more about how this points system works and what it might mean for your future driving privileges, reach out to the Law Office of Gary S. Miller.
Call (516) 489-3600 or fill out an online contact form for a free initial consultation.
From the first time I spoke with him he walked me through the whole process from A to Z. He was able to get all 3 of my tickets dismissed with NO points and NO fines.

Evan C.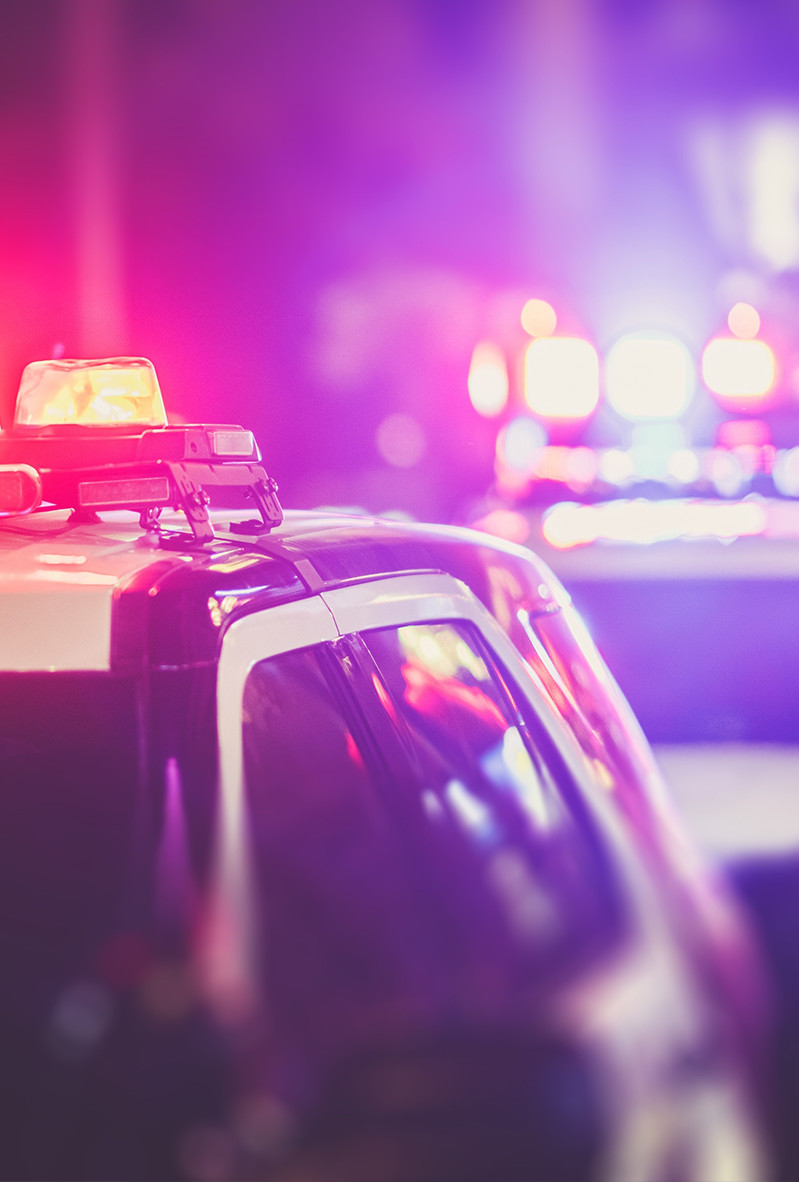 How Does New York's Driver Point System Work?
The New York Department of Motor Vehicles (DMV) implements a Driver Violation Point System that allows them to identify and take action against high-risk drivers. The DMV assigns point values for certain traffic violations like speeding. Note that you must be convicted of the traffic violation in order to have points added to your driving record.
A driver's point total is calculated based on the date of the traffic violation (not the conviction), and points accumulated within an 18-month period will be calculated as the total. Be aware that having 11 or more points within 18 months will warrant a period of license suspension. Additionally, if you have 6 or more points on your record within 18 months, you will be required to pay a Driver Responsibility Assessment fee for a period of 3 years. The fee in this context will be an annual assessment of at least $100, as well as an additional $25 per year for every point exceeding the original six.
Points Values for Common Traffic Violations
Some examples of common traffic violations and their associated points values include:
Speeding

1-10 mph – 3 points
11-20 mph – 4 points
21-30 mph – 6 points
31-40 mph – 8 points
> 40 mph – 11 points

Reckless driving – 5 points
Improper cell phone use – 5 points
Texting while driving – 5 points
Not yielding right-of-way – 3 points
Failure to signal – 2 points
Failure to stop for a school bus – 5 points
For further information on specific points values, visit the New York DMV's page here.
Traffic Offenses Without Point Values
There are certain traffic violations that do not have specified driver's license points, however. More specifically, the following offenses do not have assigned points values:
bicycle violations;
pedestrian violations;
parking violations;
any violation related to unregistered, unlicensed, or uninsured operation;
any violation related to motor vehicle inspection, vehicle weights or dimensions, or vehicle equipment other than inadequate service brakes;
any violation related to a business or the sale of goods established in the Vehicle and Traffic Law or any local law;
a violation related to the improper use of High Occupancy Vehicle Lanes in Suffolk County, between Exits 49 and 57 of the Long Island Expressway;
any other violation not resulting from the operation of a motor vehicle.
Reach out to an experienced lawyer for legal support if you have been ticketed for the above offenses and have questions about your next steps.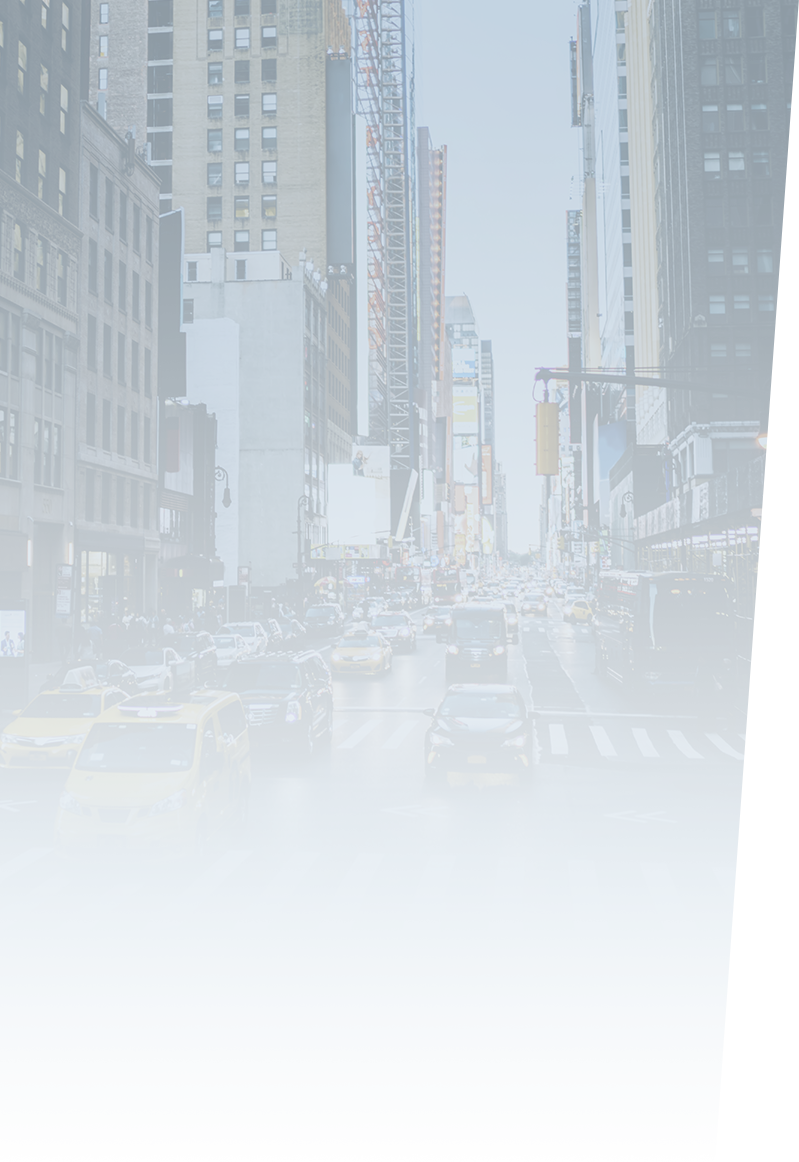 Spanish Speaking Services Available

Over 30 Years of Experience

Focused on Traffic Defense

Over 20,000 Cases Reduced or Dismissed
Let the Law Office of Gary S. Miller Help You
If you have incurred driver's license points for certain traffic violations in Nassau County, contact the Law Office of Gary S. Miller to discuss what to do next. The Driver Point System can be complex to navigate, especially when a certain amount of points warrants different actions like paying an annual Driver Responsibility Assessment fee or license suspension.
Schedule a free consultation with Attorney Gary S. Miller online or at (516) 489-3600 to get started today.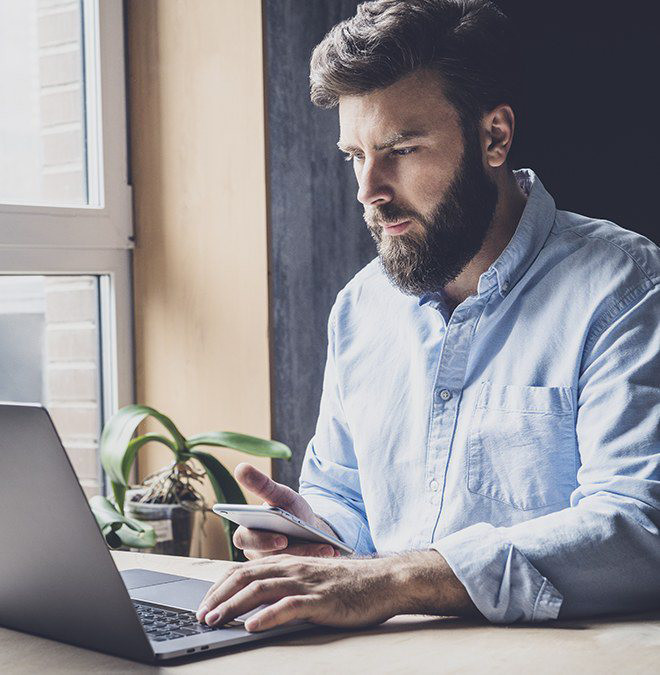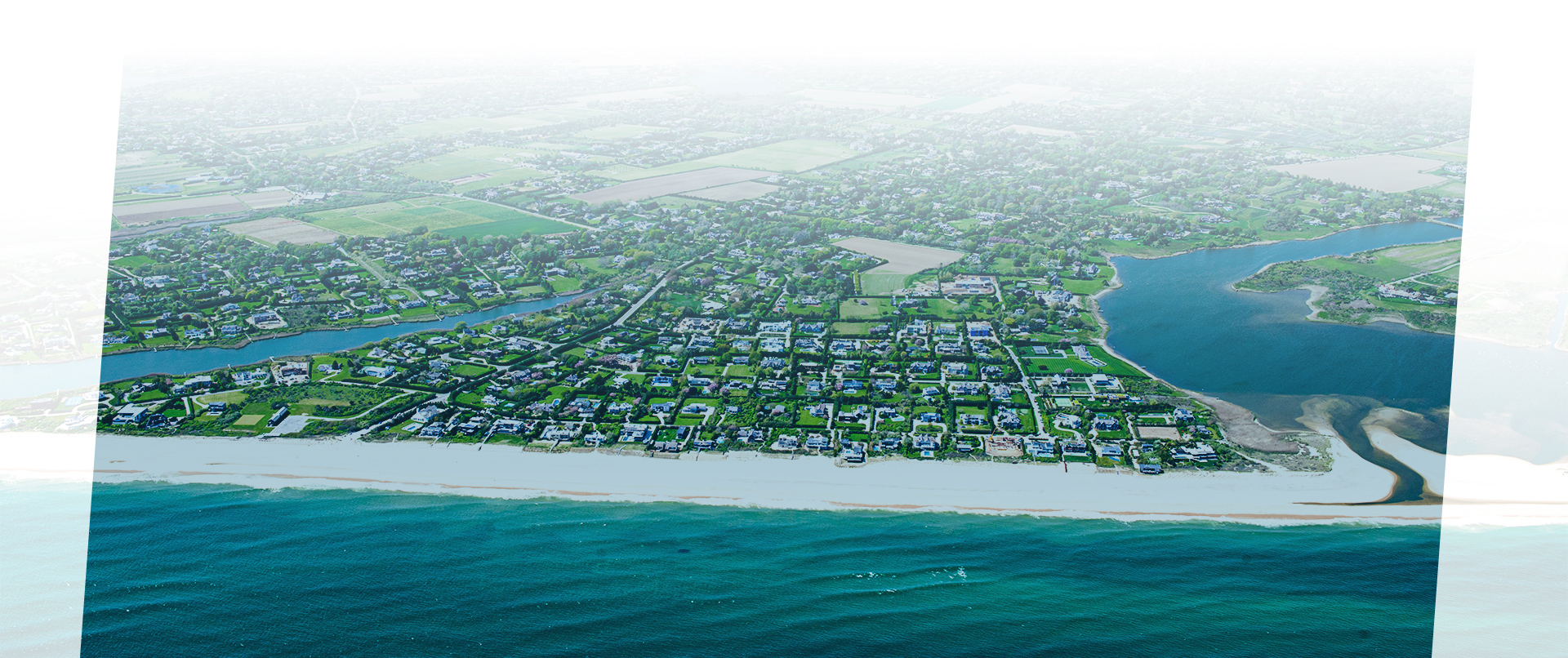 Dedicated Criminal Defense & Traffic Ticket Lawyers Schedule Your Free Consultation with Our Experienced Team Today