Nassau County Cell Phone Ticket Lawyer
30 Years of Experience to Handle Your Cell Phone-Related Ticket in Suffolk and Queens
The Law Office of Gary S. Miller has been helping clients handle traffic tickets for 30 years. As a result, we have seen the law change over the years, particularly regarding cell phone use – which includes mobile phones and other electronic devices like smartphones and GPS systems. If you have been issued a ticket for talking on the phone while driving or looking down at the map on your phone, contact Attorney Gary S. Miller for legal advice. He can fight for a dismissal or mitigation of charges, such as by arguing you were on the phone to an emergency responder or were not, in fact, using your phone.
Contact us online or at (516) 489-3600 for a free consultation to strategize a better defense against your cell phone-related traffic ticket.
From the first time I spoke with him he walked me through the whole process from A to Z. He was able to get all 3 of my tickets dismissed with NO points and NO fines.

Evan C.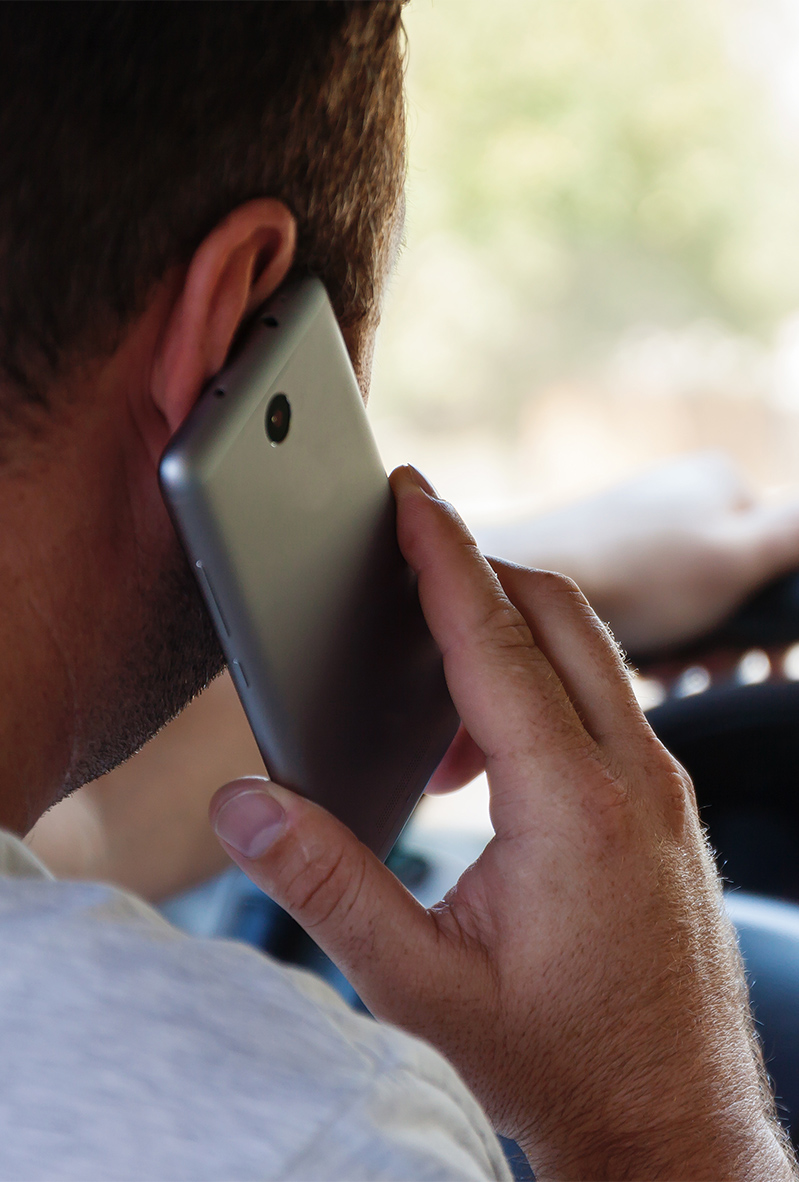 Using a Cell Phone While Driving
In New York, the use of cell phones while driving is addressed by two statutes – VTL 1225(c) for use of mobile phones and VTL 1225(d) for use of portable electronic devices. More specifically, VTL 1225(c) establishes that it is illegal for any driver to talk on a handheld phone (unless they are calling to report an emergency). The statute defines talking on the phone as an instance when "an operator of a motor vehicle who holds a mobile telephone to or in the immediate proximity of his or her ear while such a vehicle is in motion is presumed to be engaging in a call."
VTL 1225(d) prohibits the use of portable electronic devices while operating a motor vehicle and the vehicle is in motion. This could refer to any smartphone activity that is not a phone call (which is addressed by the above statute), such as texting, scrolling social media, or even using a GPS app that is not mounted to the dashboard. Generally, this law makes it illegal for a driver to look down at a mobile phone in their hands while driving.
Penalties for Violations
Individuals pulled over and ticketed for violations of VTL 1225(c) or VTL 1225(d) could face varying fines, depending on your number of prior offenses:
1st offense – up to $150
2nd offense (within 18 months of the last violation) – up to $250
3rd offense (within 18 months of the last violation) – up to $450
All offenders will also be required to pay a mandatory surcharge of $93. It is also likely that your insurance may raise your rate upon a cell phone violation.
In addition to fines, you may also incur several points on your license. Recall that the New York Department of Motor Vehicles utilizes a points system to track and penalize risky drivers, and every traffic offense has an assigned points value that, if added up to 11 points in the span of 18 months, could result in a period of license suspension. Traffic violations involving the use of a cell phone carry 5 points. Note that incurring 6 or more points in 18 months could result in a mandatory Driver Responsibility Assessment Fee, including a $300 fine and $75 for every additional point. Learn more about the points system here.
If you have been ticketed for a cell phone violation while driving in Nassau County, contact our firm for legal advice on your next steps. The fines can add up for such an offense, and you may face further penalties as you accumulate points on your license.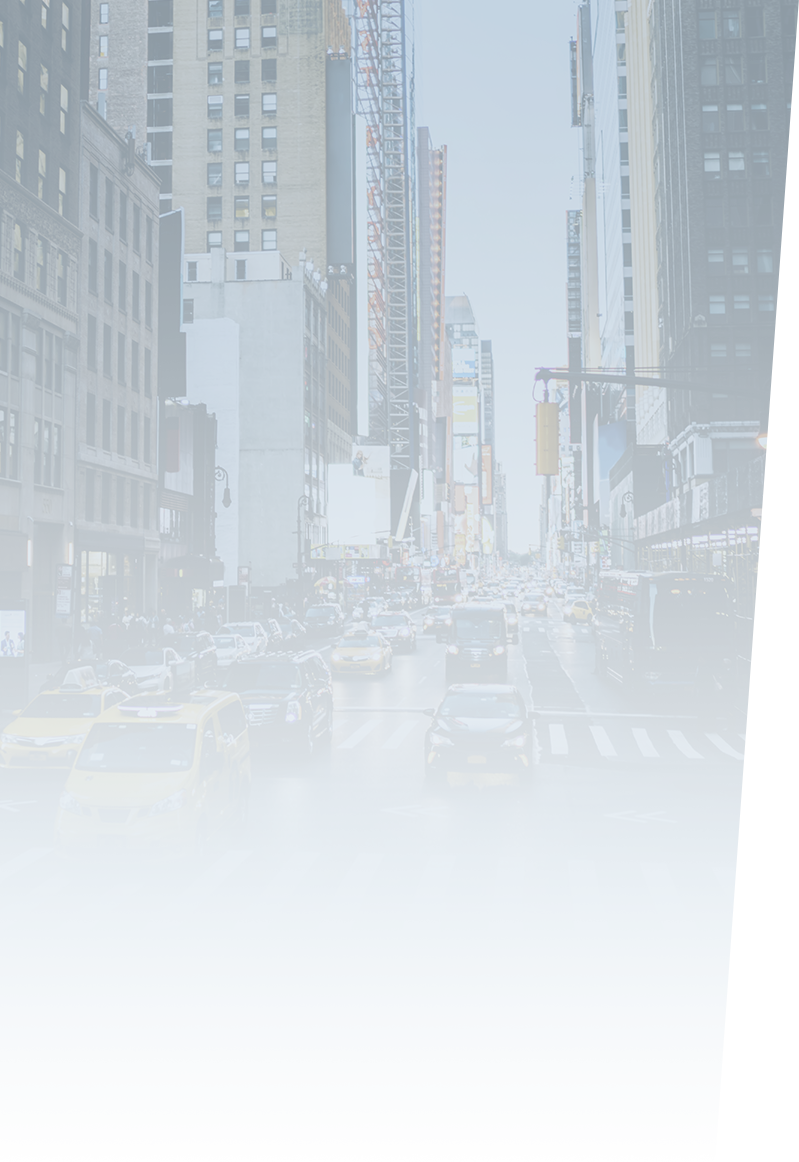 Spanish Speaking Services Available

Over 30 Years of Experience

Focused on Traffic Defense

Over 20,000 Cases Reduced or Dismissed
How to Fight a Cell Phone Ticket in NY
If you have received a cell phone ticket in New York, there are a few steps you can take to fight it:
Review the ticket: Make sure all the information on the ticket is accurate, including the date, time, and location of the alleged violation.
Gather evidence: If you believe you were not using your cell phone during the alleged violation, gather evidence to support your case. This could include phone records, witness statements, or other documentation.
Consider hiring an attorney: If you face serious penalties, such as a license suspension or a large fine, it may be worth considering hiring an attorney who can help you navigate the legal system and fight the ticket on your behalf.
Plead not guilty: When you receive the ticket, you can plead guilty or not guilty. If you believe you were not using your cell phone at the time of the alleged violation, plead not guilty and request a hearing.
Attend the hearing: If you request a hearing, you can present your evidence and argue your case in front of a judge. Be sure to bring all relevant documentation and be prepared to make a strong argument.
Appeal the decision: If you are not satisfied with the outcome of the hearing, you may be able to appeal the decision to a higher court. However, this can be lengthy and expensive, so weighing the costs and benefits before deciding to appeal important.
---
Let the Law Office of Gary S. Miller defend you against your cell phone traffic violation today. Call (516) 489-3600 or contact us online for a free consultation.
---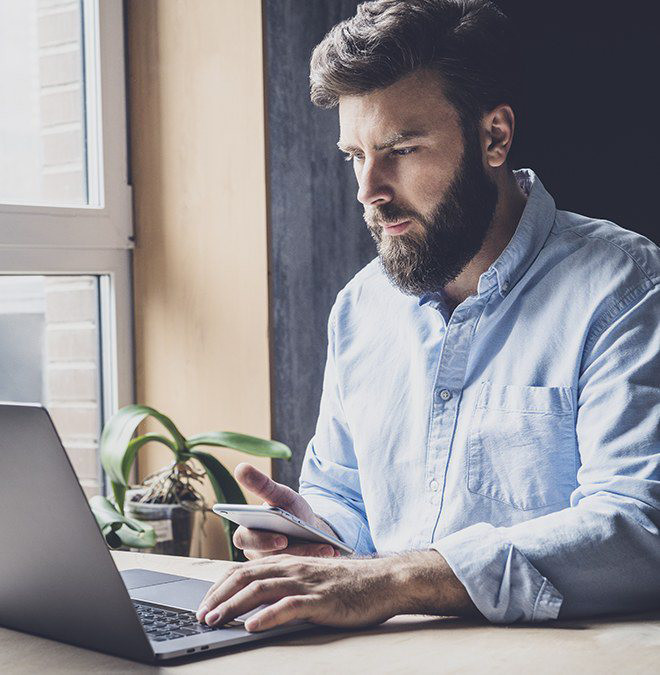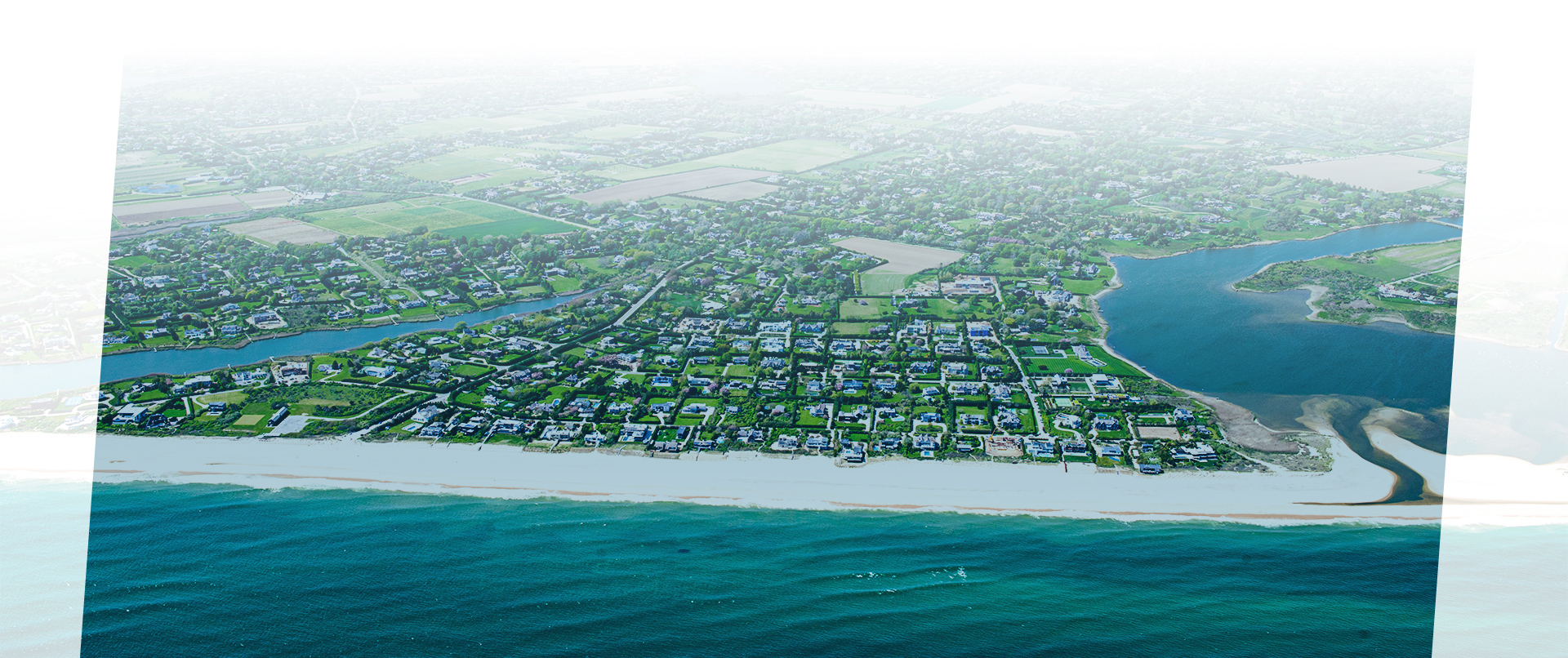 Dedicated Criminal Defense & Traffic Ticket Lawyers Schedule Your Free Consultation with Our Experienced Team Today