Nassau County Moving Violations Lawyer
30 Years of Traffic Law Experience to Resolve Your Ticket in Suffolk and Queens
Moving violations could range from minor traffic citations to misdemeanor driving crimes. Attorney Gary S. Miller has been guiding clients through New York's traffic law system for 30 years, and he can help you navigate your ticket whether you have been cited for speeding, using a mobile phone while driving, or even operating without insurance. It is critical that you do not plead guilty before strategizing your legal plan with Attorney Miller, so contact our firm today to discuss our unique plan for a dismissal or reduction of your moving violation charges.
Schedule a free initial consultation today at (516) 489-3600 or online. Se habla español.
From the first time I spoke with him he walked me through the whole process from A to Z. He was able to get all 3 of my tickets dismissed with NO points and NO fines.

Evan C.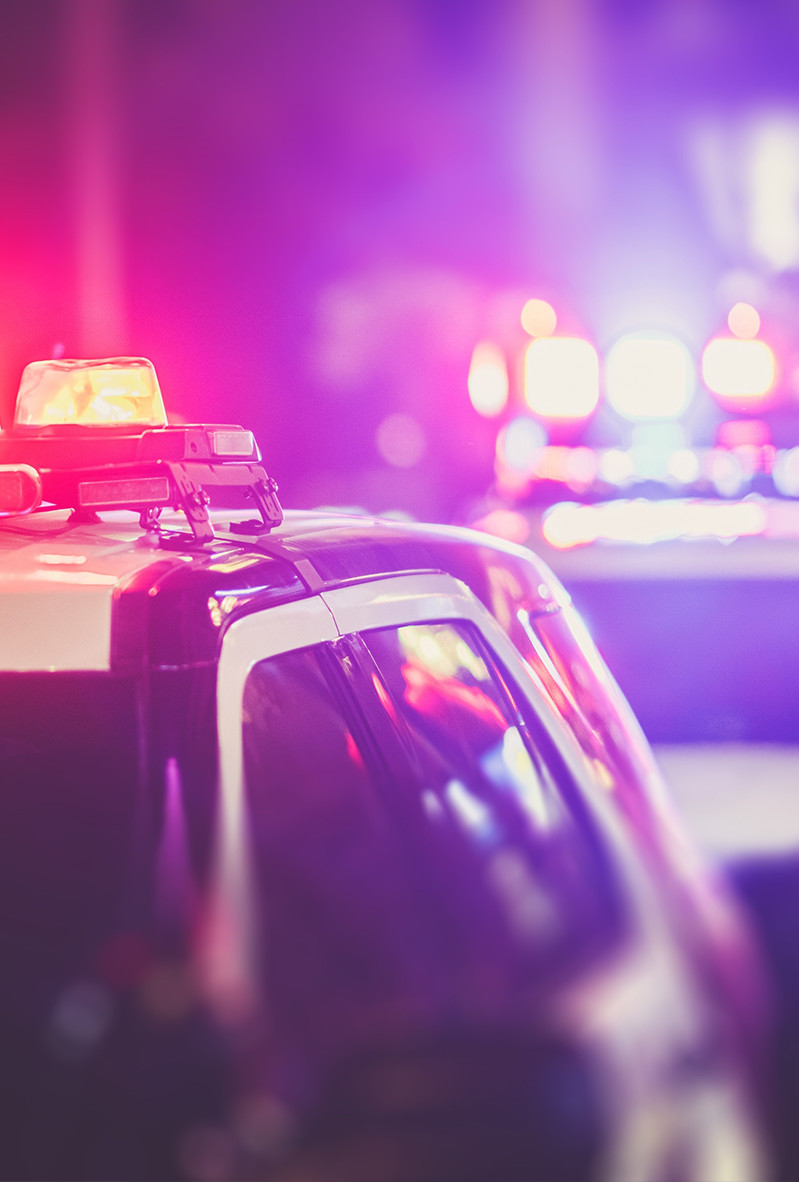 What Are Considered Moving Violations?
Under New York traffic law, moving violations are traffic offenses committed while your vehicle is in motion. Common examples of moving violations include:
failing to yield right-of-way;
illegal turns;
seatbelt violations;
tailgating (following too closely);
failing to stop for a school bus;
fleeing the scene of an accident;
reckless driving;
running a red light.
The consequences of moving violations include citations requiring fines and additional fees and surcharges. Convictions will also add certain points on your driver's license, and accumulating too many points in a specified time period could result in further penalties like license suspension.
Misdemeanor Traffic Offenses
Note that there are several traffic offenses that are considered misdemeanor charges which may result in a criminal record if you are convicted (unless you are classified as a youthful offender). Some examples of traffic violations that are considered criminal misdemeanors are:
VTL 511.1a – Aggravated Unlicensed Operation in the 3rd Degree
VTL 511.2a – Aggravated Unlicensed Operation in the 2nd Degree
VTL1212 – Reckless Driving
VTL 600-2a – Leaving the Scene of an Accident with Injury
VTL 375-I – Inadequate Brakes
VTL 319-2 – Invalid Insurance ID Card
Certain misdemeanor convictions carry mandatory jail time or 3 years of probation, depending on the severity of the offense. For example, an offense of Aggravated Unlicensed Operation in the Second Degree (VTL 511.2a) often requires jail and/or 3 years of probation, as well as a minimum fine of $500 and a mandatory surcharge.
The Driver Point System
The Department of Motor Vehicles (DMV) assigns point values for certain traffic violations like texting while driving or speeding. For example, some common traffic violations and their associated points values are:
Speeding

1-10 mph – 3 points
11-20 mph – 4 points
21-30 mph – 6 points
31-40 mph – 8 points
> 40 mph – 11 points

Reckless driving – 5 points
Improper cell phone use – 5 points
Texting while driving – 5 points
Failure to stop for a school bus – 5 points
If you collect 11 or more points within 18 months, the DMV will suspend your license temporarily. Accumulating 6 or more points within 18 months will result in required Driver Responsibility Assessment fees to be paid over a period of 3 years.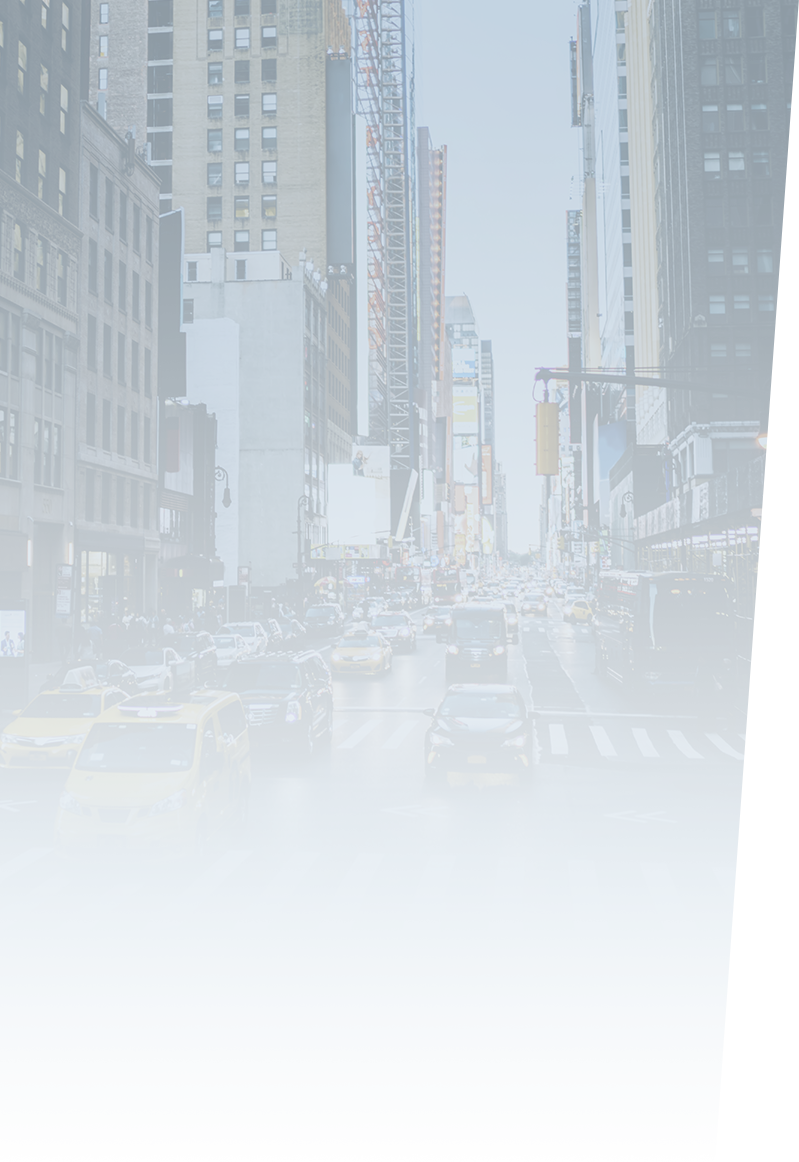 Spanish Speaking Services Available

Over 30 Years of Experience

Focused on Traffic Defense

Over 20,000 Cases Reduced or Dismissed
License Suspension or Revocation
One important consequence of moving violations is the impact on your future driving privileges. There are several reasons your license may be suspended or revoked, such as due to the moving violation itself, accumulating too many points on your driving record, or failing to respond to a ticket in the required period. Additionally, if you have been convicted of 3 speeding or misdemeanor traffic infractions within 18 months, you could face revocation for at least 6 months.
If you have been ticketed for a moving violation in Nassau County, contact the Law Office of Gary S. Miller online or at (516) 489-3600 for informed and professional legal guidance to resolve your ticket.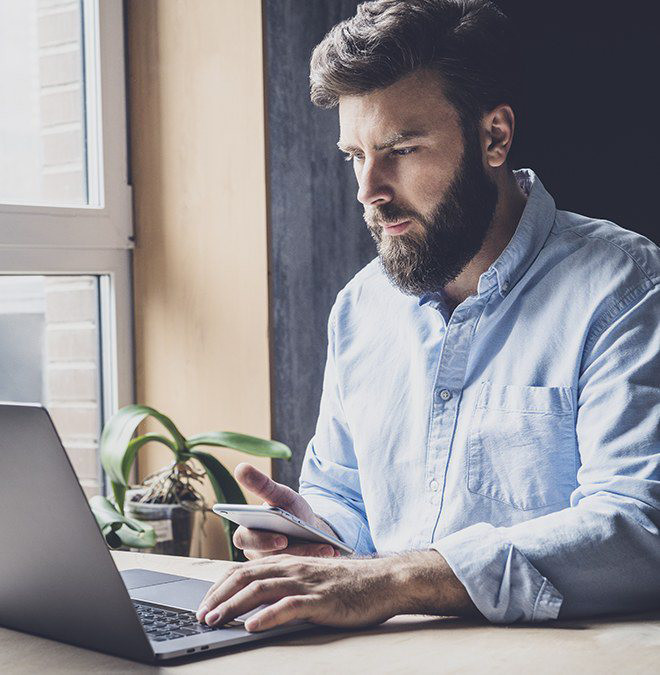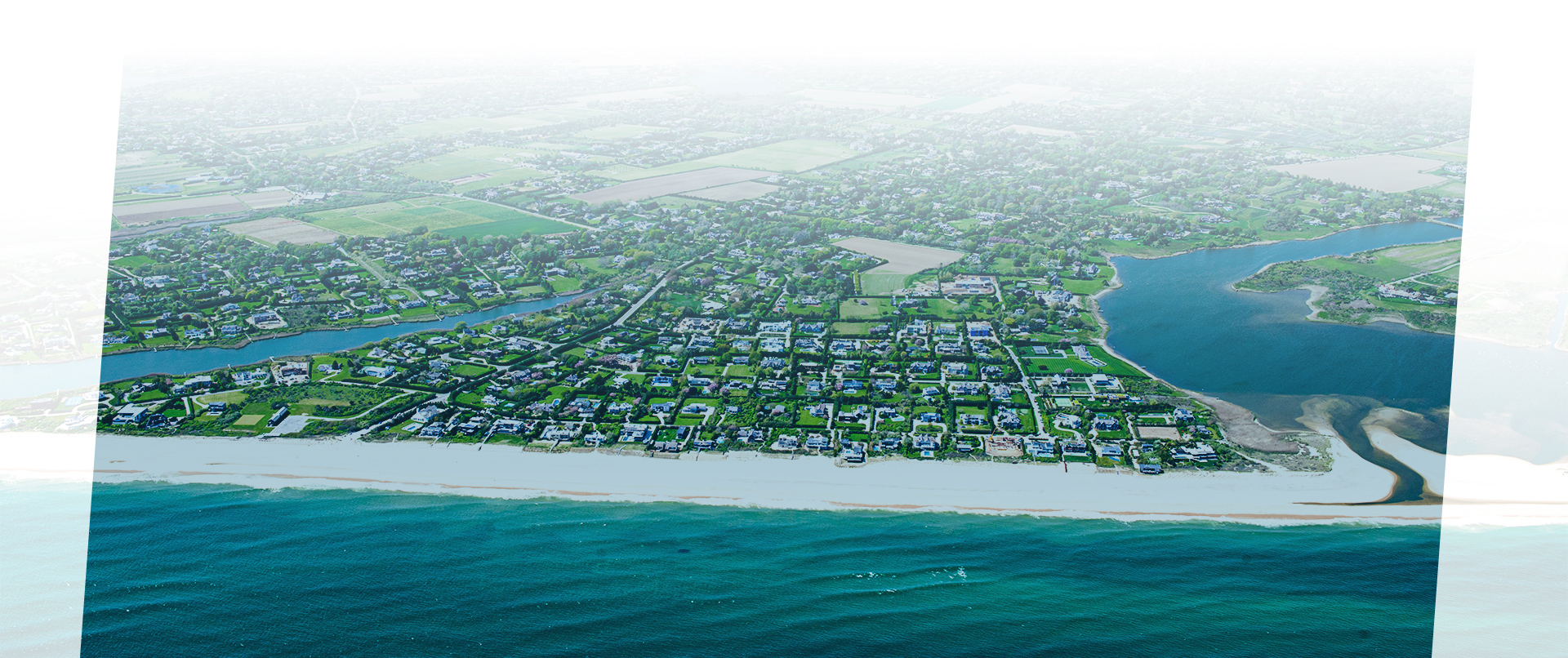 Dedicated Criminal Defense & Traffic Ticket Lawyers Schedule Your Free Consultation with Our Experienced Team Today