No Insurance in Nassau County?
20,000+ Cases Reduced or Dismissed in Suffolk and Queens
If you have been issued a ticket for operating an uninsured vehicle in New York, contact our firm for legal help. Many drivers may not be aware of this, but most no insurance tickets can be dismissed or at least reduced. The Law Office of Gary S. Miller has fought for dismissals and reductions for over 20,000 cases throughout our legal career, and we are well-equipped to take your case to court and help you out of the other side with minimal penalties.
Schedule a free initial consultation with the Law Office of Gary S. Miller online or at (516) 489-3600 to resolve your no insurance ticket today. Se habla español.
Driving Without Insurance (VTL 319.1a)
A conviction of driving without insurance under New York Vehicle and Traffic Law (VTL) 319.1a can be severe. In fact, of all traffic infractions in New York, the consequences of driving without insurance are the most serious.
What are the Penalties for Driving Without Insurance in NY?
If you plead guilty to driving without insurance or are ultimately convicted of driving without insurance in the State of New York, you could face the following penalties:
license revocation for 1 year; and
a fine of at least $100, a surcharge of at least $80, and a $750 civil penalty.
From the first time I spoke with him he walked me through the whole process from A to Z. He was able to get all 3 of my tickets dismissed with NO points and NO fines.

Evan C.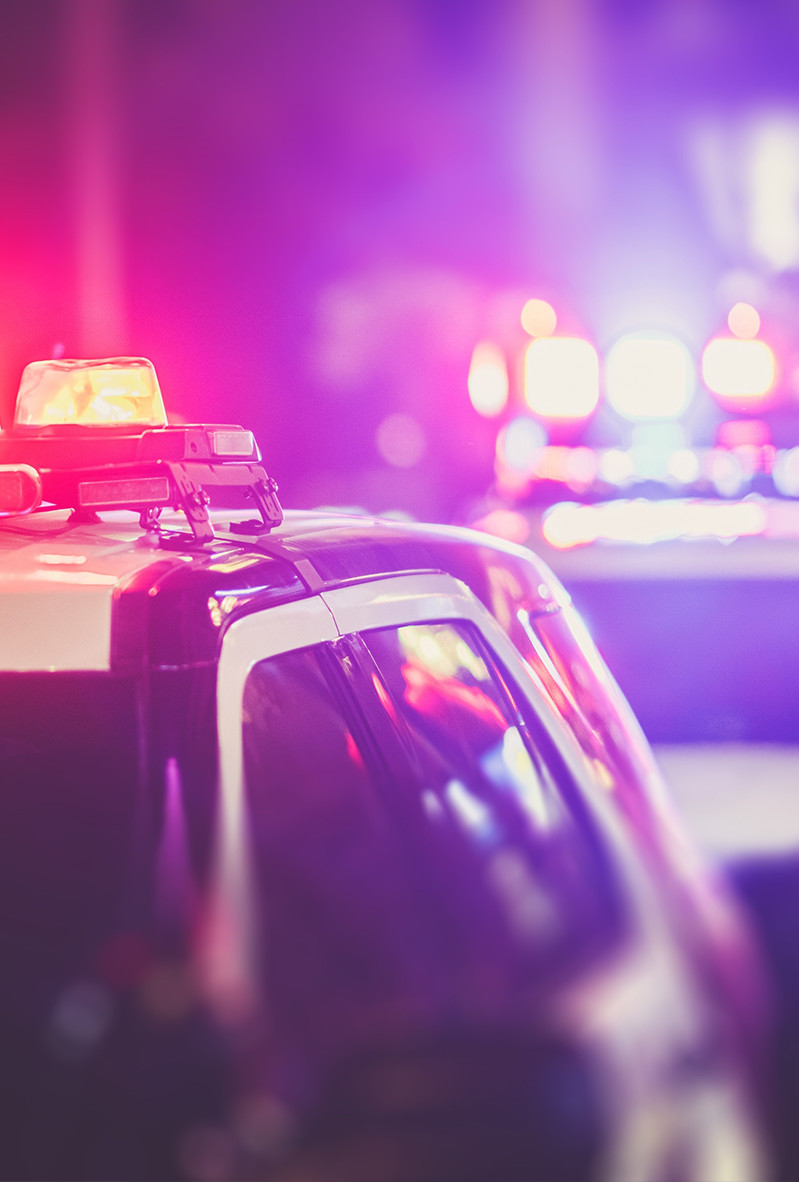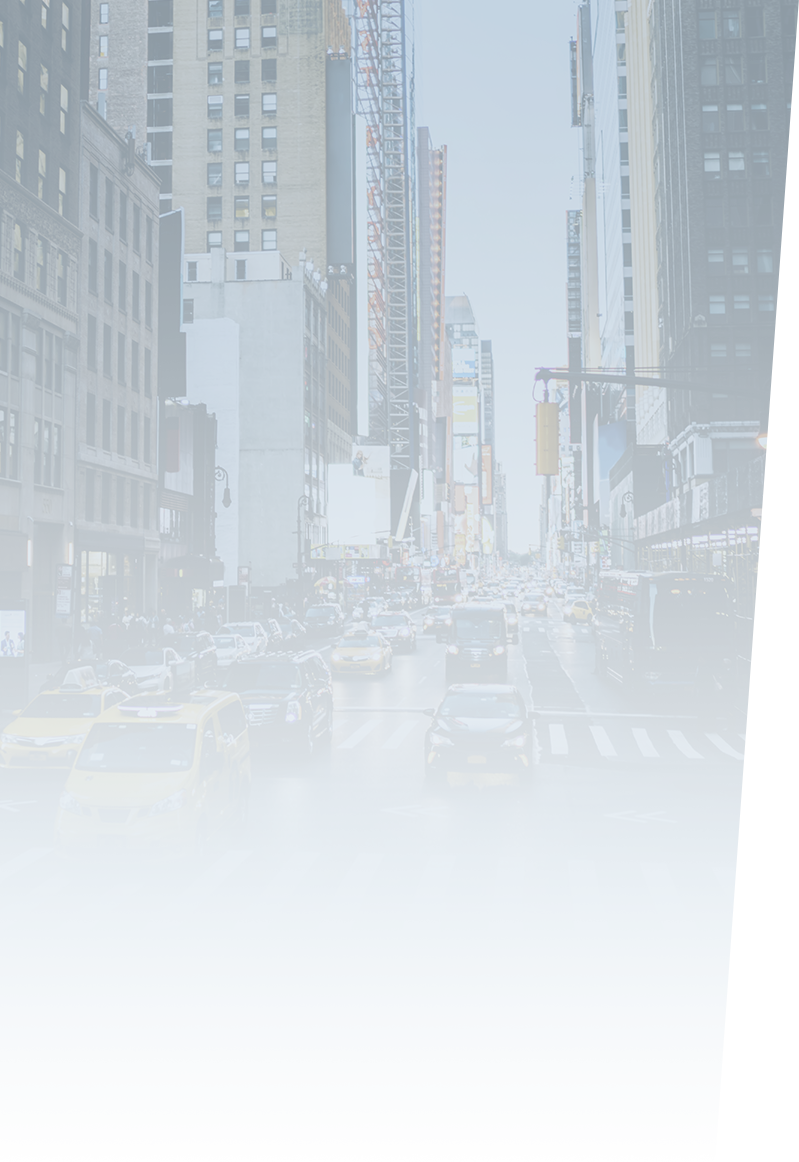 Spanish Speaking Services Available

Over 30 Years of Experience

Focused on Traffic Defense

Over 20,000 Cases Reduced or Dismissed
Resolving a ticket for driving without insurance will ultimately depend on a number of factors, including:
the court the ticket is returnable to;
whether there was an accident;
other tickets received at the same time;
whether you owned the vehicle that was uninsured;
the prosecutor handling the case; and
whether you are able to provide proof that the vehicle was insured at the time of the stop.
Keep in mind that, in most cases, a ticket for no insurance can be dismissed (or at very least, reduced). We have witnessed many times in the courtroom when drivers appear without an attorney and plead guilty to no insurance tickets that actually could have been dismissed or reduced. The judge will often tell the defendant that if they plead to the charge, they will receive a $100 fine and $85 surcharge. The defendant will consequently plead guilty not realizing that they have just lost their license for 1 year and will be required to pay an additional $750 civil penalty when they reapply for their license.
As a result, it is critical to have an experienced attorney by your side to ensure that the legal system does not work against you – or omit important information. At the Law Office of Gary S. Miller, we will do our best to obtain the best possible outcome for your no insurance case, whether that be a complete dismissal of your ticket or at least reduced penalties.
Call the Law Office of Gary S. Miller at (516) 489-3600 or contact us online for a free consultation to discuss your legal options today.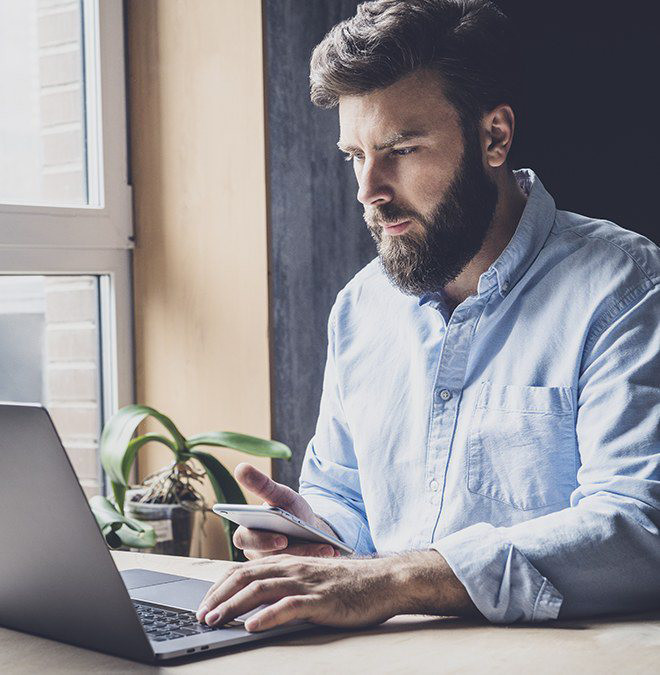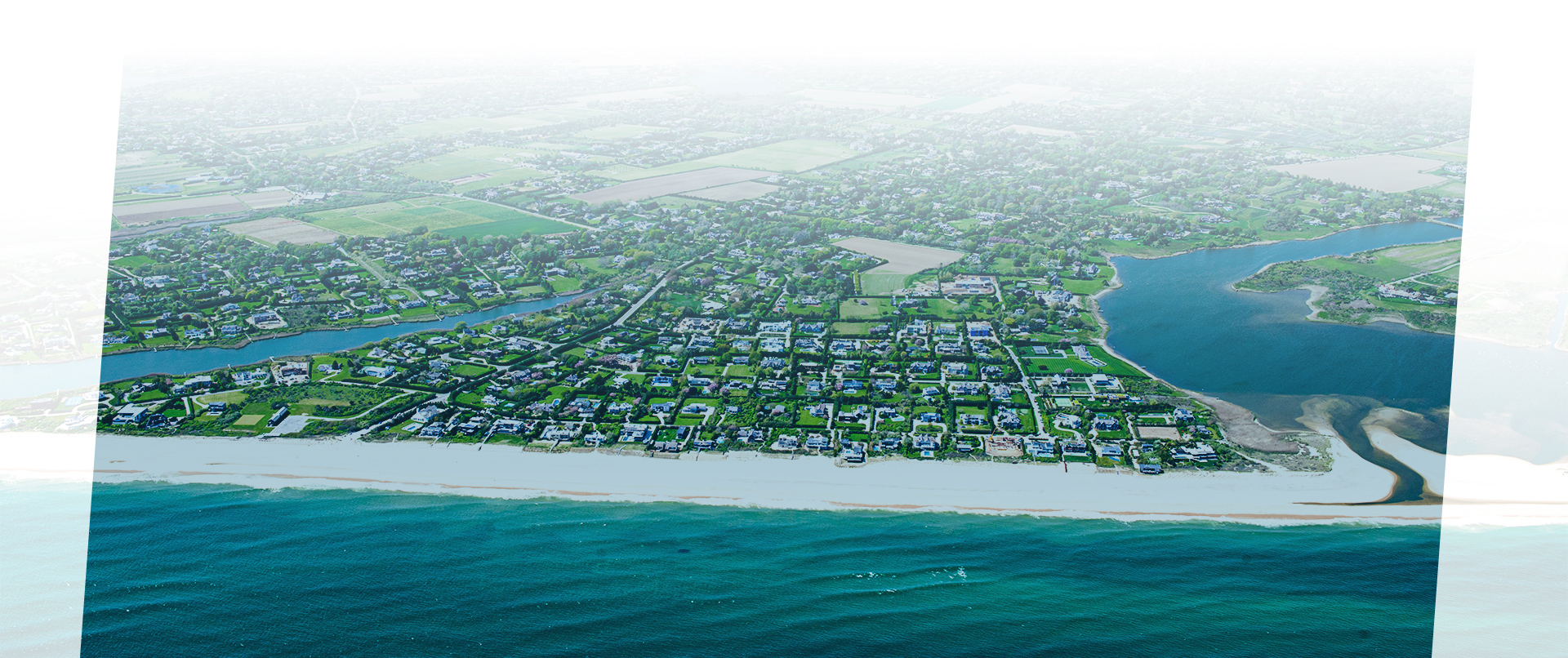 Dedicated Criminal Defense & Traffic Ticket Lawyers Schedule Your Free Consultation with Our Experienced Team Today