Disobeying Traffic Control Devices
Since roads became an essential part of American infrastructure, there have been many changes to the way traffic is controlled, especially as technology has advanced and become integrated into our road systems. As these technologies have emerged, so have laws meant to enforce their use. Breaking these laws can lead to penalties that are easily avoided by following the law and obeying traffic control devices.
What are Traffic Control Devices?
In Vehicle and Traffic Law 153 in New York, traffic control devices are defined as "signs, signals, markings, and devices placed for the purpose of regulating, warning, or guiding traffic." Essentially, anything placed on or alongside the road meant to provide you with information about the road, such as speed limits, can be considered a traffic control device. Here are some examples of the most common traffic control devices:
Regulatory signs such as stop signs, yield signs, speed limit signs, no u turn signs, no parking signs, and more
Warning signs that inform drivers of potential hazards like animal crossings, fallen rocks, low shoulders, etc.
Informational signs that inform drivers about the route and local amenities, such as exit signs, distance signs, mile markers, etc.
Traffic signals such as the standard three-color traffic light that indicate to drivers when it is safe for them to proceed and when they need to stop
Road markings such as lines and arrows mark the legal usage of various road surfaces, including turn arrows, lane markers, double yellow lines, etc.
Barriers and channelizers exist to prevent drivers from entering certain areas or to direct drivers to new areas during construction, such as cones, curbs, Jersey barriers on highways, etc.
There are many types of traffic control devices, but they all share one thing in common: they must be obeyed by drivers. This is not only true on the road, but in parking lots as well. Our Nassau traffic attorney will fight for the best possible outcome.
From the first time I spoke with him he walked me through the whole process from A to Z. He was able to get all 3 of my tickets dismissed with NO points and NO fines.

Evan C.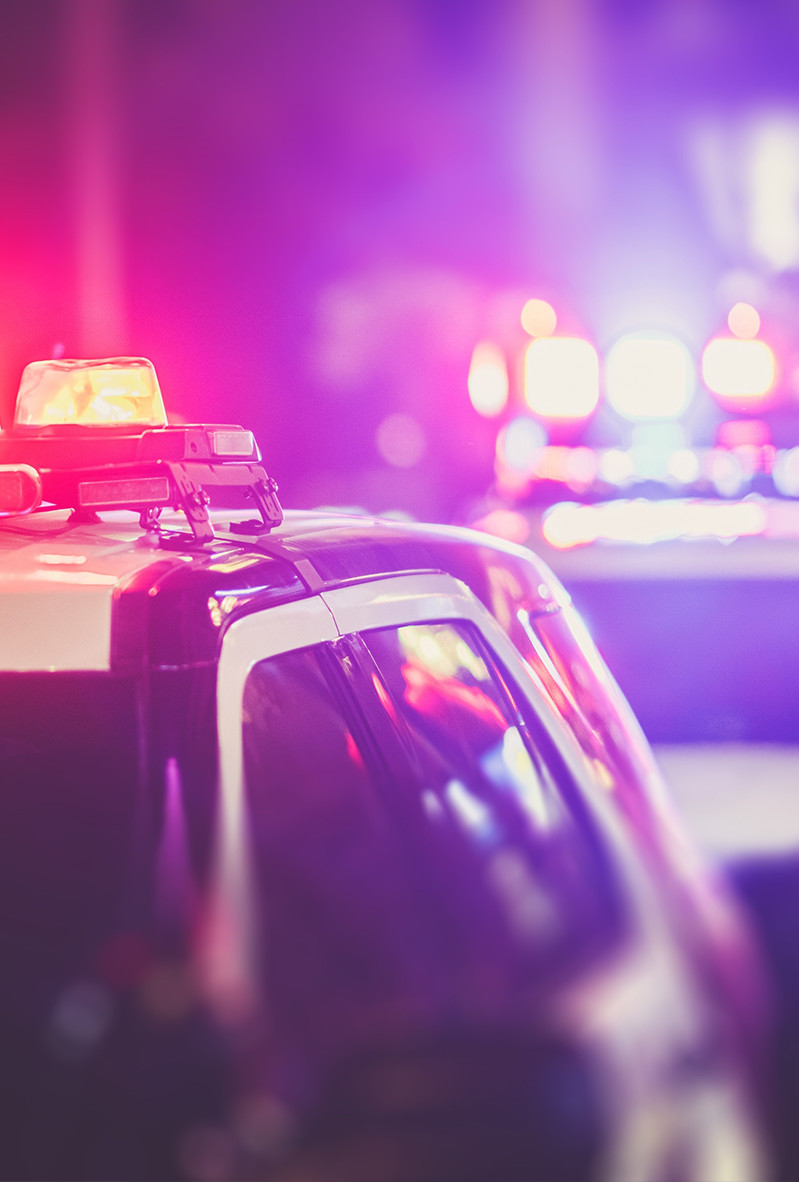 What are the Penalties for Disobeying a Traffic Control Device?
In the state of New York, over 250,000 people were ticketed for disobeying traffic control devices in one year alone. If you are convicted of disobeying a traffic control device, the total penalties you can receive amount to $235 in cash fines as well as 2 points on your license. License points are a device used by the state to keep track of and identify high risk drivers.
Pleading guilty to disobeying a traffic control device can have an impact on your driving privileges, especially if you have points on your license from prior convictions. It can also cause your insurance rates to increase, as most insurance companies increase rates when informed about such instances. In some cases, officers will give a ticket for disobeying a traffic control device in what is called a "roadside reduction," meaning the officer saw you commit a worse driving offense but chooses to give you a ticket for disobeying a traffic control device instead because the penalties are lower.
Contact an Attorney Today
If you have received a ticket for disobeying a traffic control device and would like legal advice regarding your situation, contact the Law Office of Gary S. Miller today. Attorney Miller is highly experienced in traffic law services and has litigated many cases in the decades he has practiced. Attorney Miller understands that driving is an essential part of life for many people and wants to work with you to make sure you keep your driving privileges for as long as possible. Contact the Law Office of Gary S. Miller at (516) 489-3600 or via the contact page.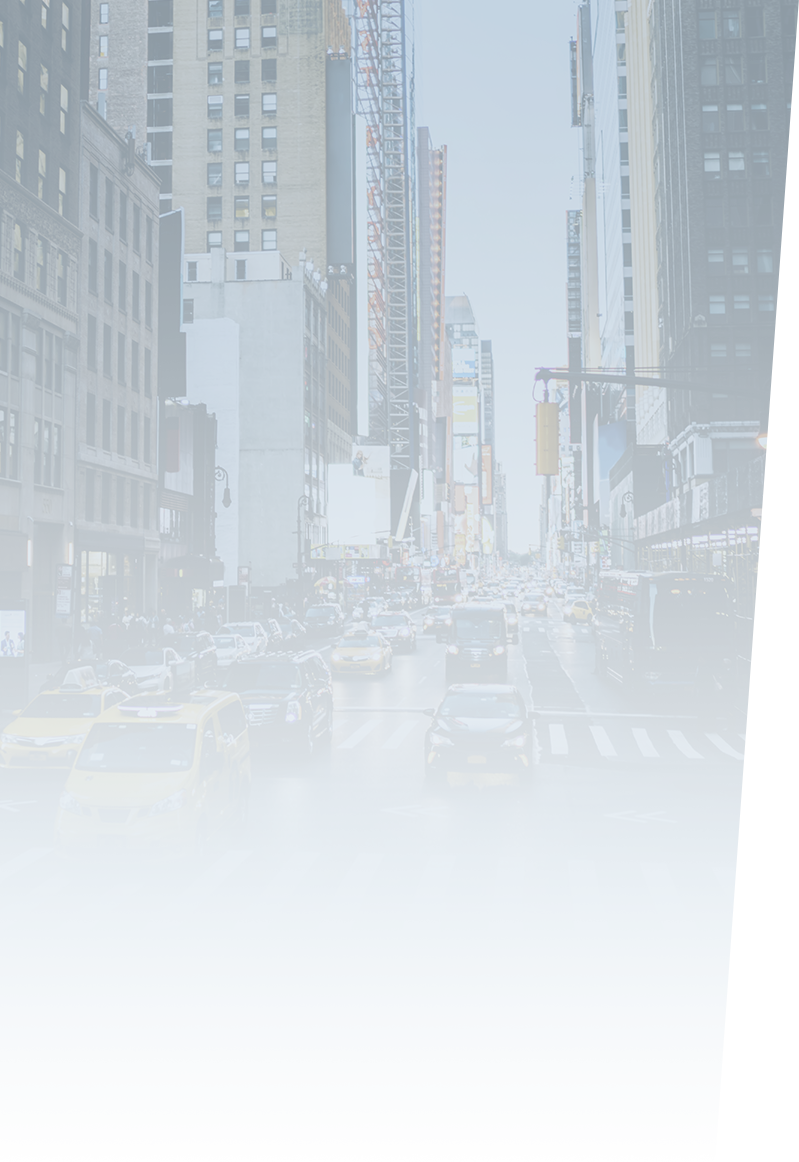 Spanish Speaking Services Available

Over 30 Years of Experience

Focused on Traffic Defense

Over 20,000 Cases Reduced or Dismissed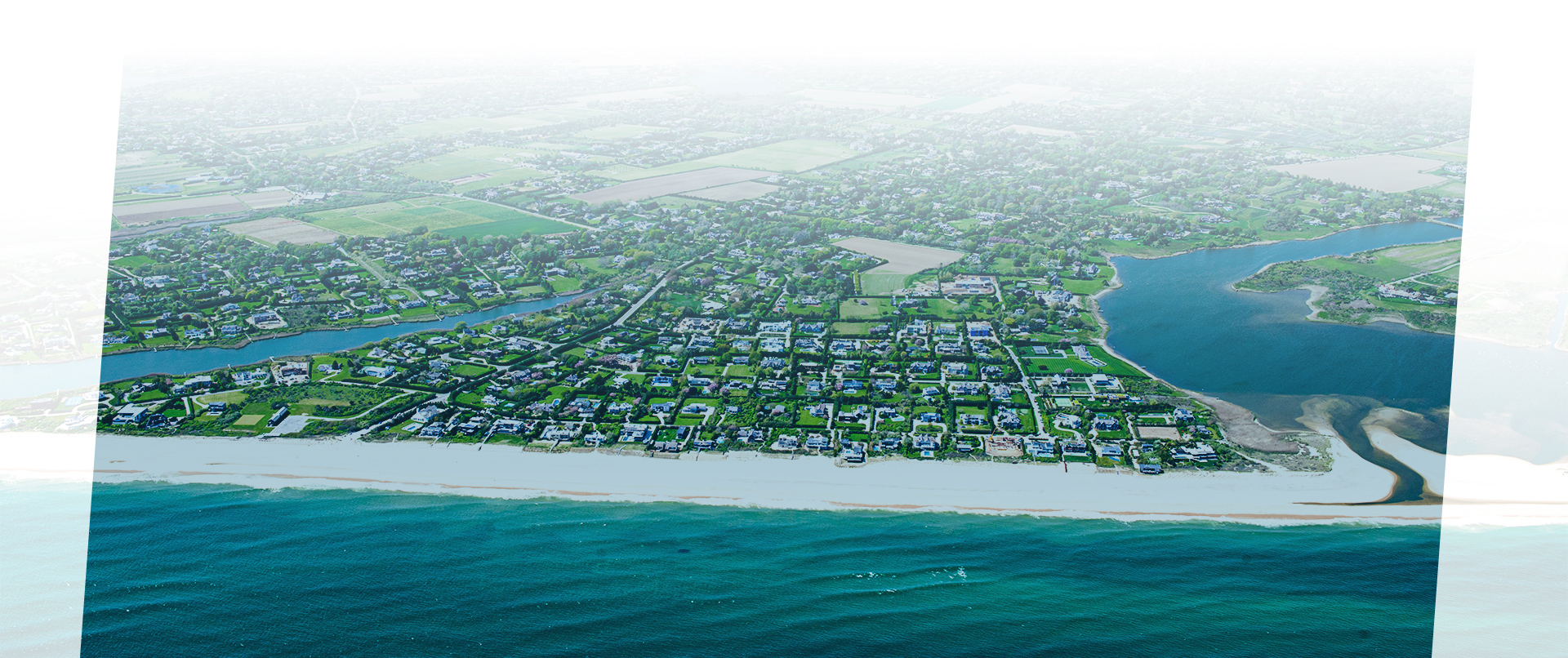 Dedicated Criminal Defense & Traffic Ticket Lawyers Schedule Your Free Consultation with Our Experienced Team Today